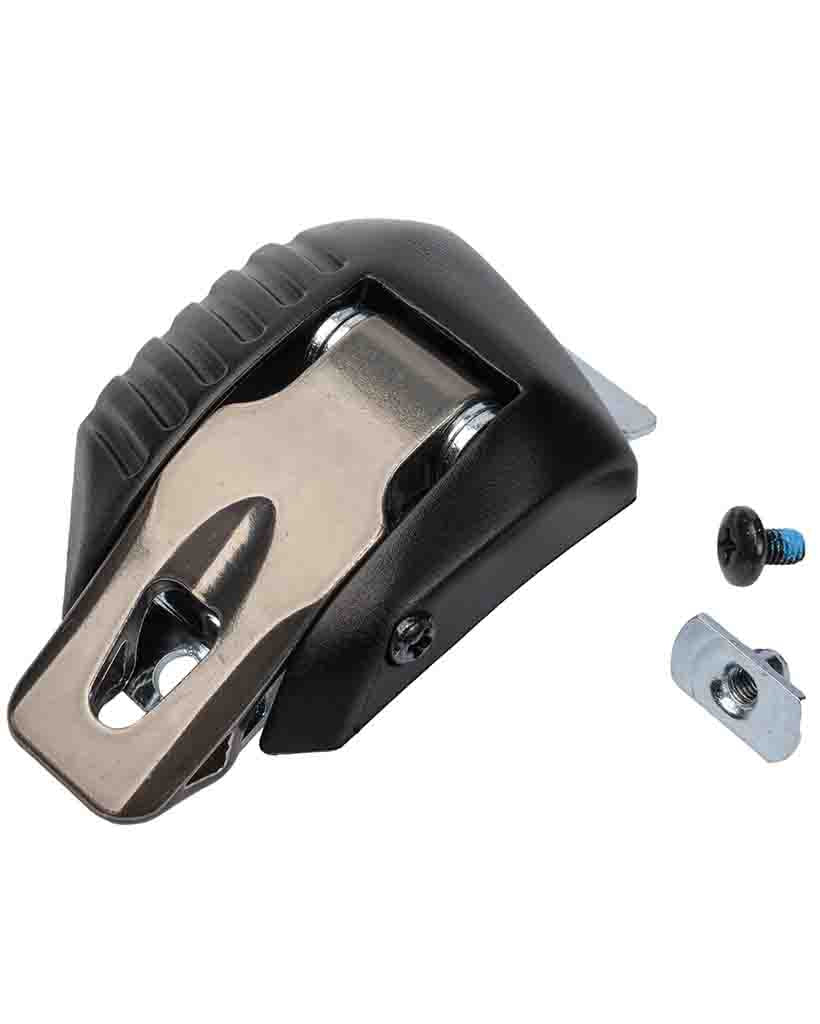 WIDE TRACK ALU LOWER BUCK- GAUCHE
Sale

• Save

Replacement Part
This item is sold exclusively online and is processed on weekdays only. If you choose to Pickup in-store, please wait to receive your Order Ready email confirmation before visiting.
THE WIDE TRACK ALU LOWER BUCK This is the Wide Track Alu Lower Buck Ski Accessory by Full Tilt. Color is Gauche.


Replacement aluminum widetrack buckle for the forefoot attachment point of the left boot. Compatible both FTO and FTS boots.