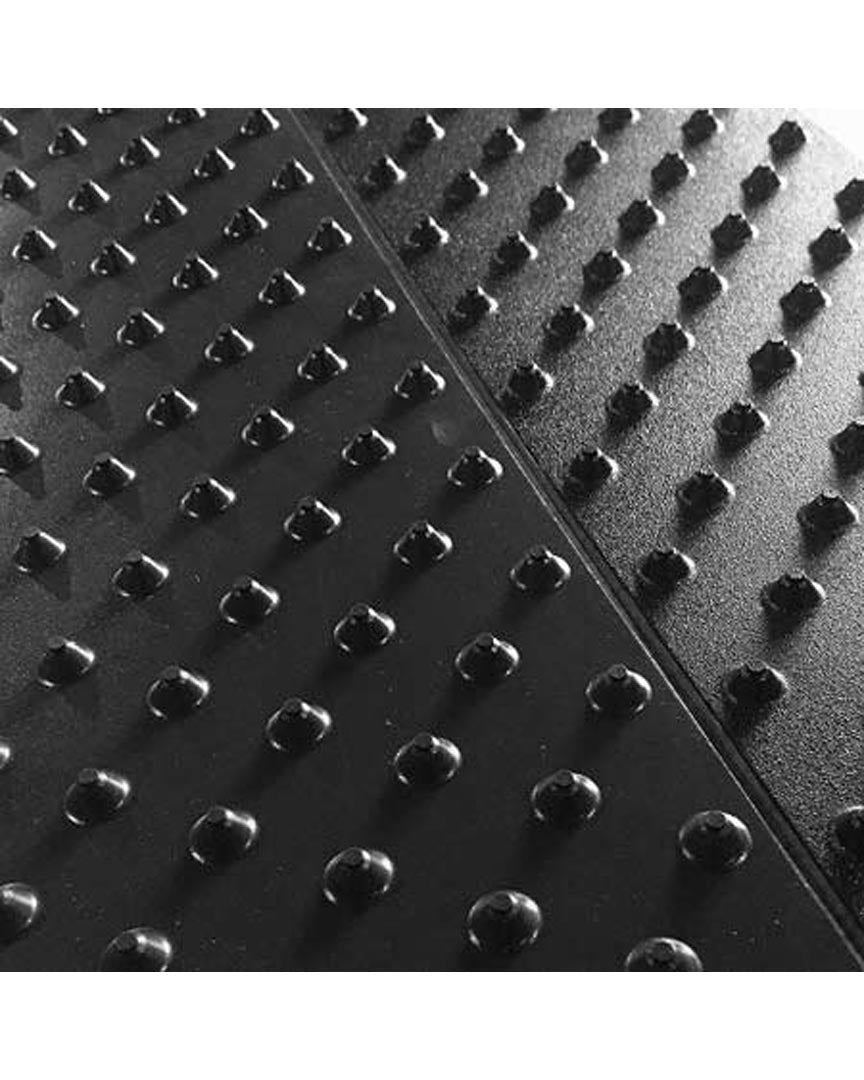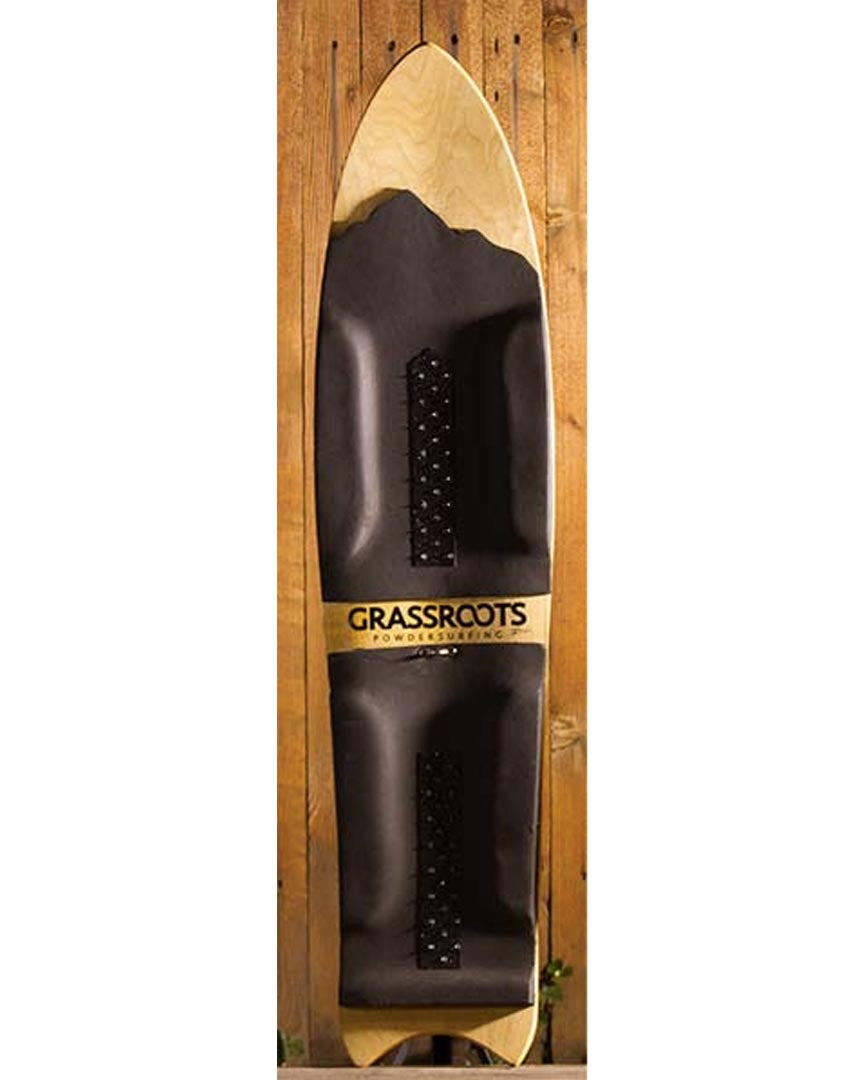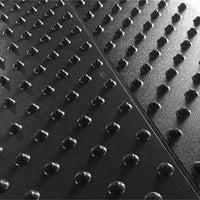 Snowskate
THE EXTREME GRIP This is the Extreme Grip Snowboard Accessory by Grassroots.

Xtreme Grip – Tundra Grip is an ideal addition to our Custom 3-Dimensional Powder Foam Traction for increased traction in even the wettest freeze-thaw conditions. It can be easily cut into any shape and placed anywhere on the foam to enhance your grip. There is no better solution when you need maximum traction. It's so grippy that a little bit can go a long way.
We recommend a 2″ or 5″ strip down the center of the board. This gives you added traction and still allows you to adjust your footing by  using your toes and heels along the raised up sections of the 3D Powder Foam. If you feel you need more strips can be added to the raised sections of the foam as well.
*Available in 2″x24″, or 12″x24″ sizes
*Extremely grippy addition to your 3D Powder Foam Traction
*You won't get caught slippin'!