Men Skis
THE VISION 108
This is the Vision 108 Skis by Line. Size is 183.
STABLE AT HIGH SPEEDS, LIGHT IN THE AIR, AND EASY TO CONTROL
2-YEAR WARRANTY
DETAILS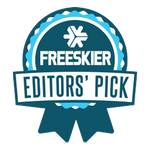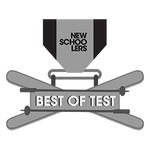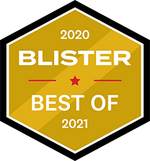 The LINE Vision 108 is back for another year and is not slowing down. Voted the Number One Freeride Ski by Freeskier Magazine, The Vision 108 is stable at high speeds, light in the air, and easy to control. Created with THC Technology, a featherweight chassis paired with a responsive core allows the Vision to be unlike anything you've ever skied. The one freeride ski that can slap down pillow stacks one day and explore far out zones the next, pick up a LINE Vision 108 and see for yourself, because #Skiingisbelieving.
BASE & DIMENSIONS
Sintered 1.3 mm
SIDECUT RADIUS AVG (M)
19.5
STANCE BACK FROM CENTER (MM)
-45.3
SKI CONSTRUCTION
Sidewall
PROFILE (TIP-WAIST-TAIL) MM
10-2-8
EDGE DIMENSIONS (MM)
2.1 x 2
DIMENSIONS (TIP-WAIST-TAIL) MM
142-108-128
WOOD CORE MATERIAL
Paulownia & Maple
EXTRA TECH &/OR GEOMETRY
THC Aramid / Carbon / Fiberglass
TECHNOLOGY
DIRECTIONAL FLEX: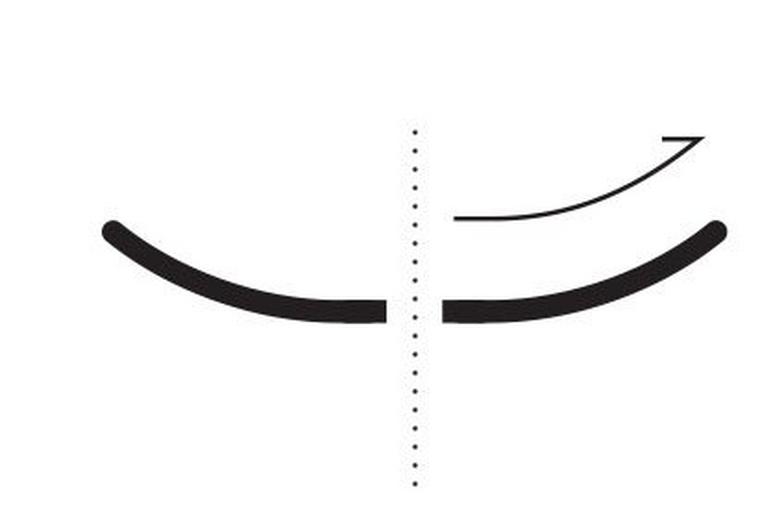 The softer tip floats & initiates turns easily while the stiffer tail provides power, stability & high speed control.
5CUT™ MULTI-RADIUS SIDECUT: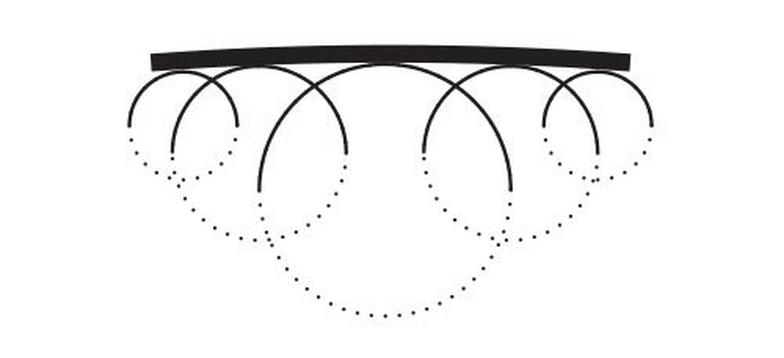 FIVE different radiuses are blended into the ski's sidecut. The result? A wide variety of turn shapes and an intuitive feel.
SIDEWALL CONSTRUCTION:

Ultra-High Density Polyethylene vertical walls over the edges absorb vibrations and provide powerful energy transmission.
THC CONSTRUCTION: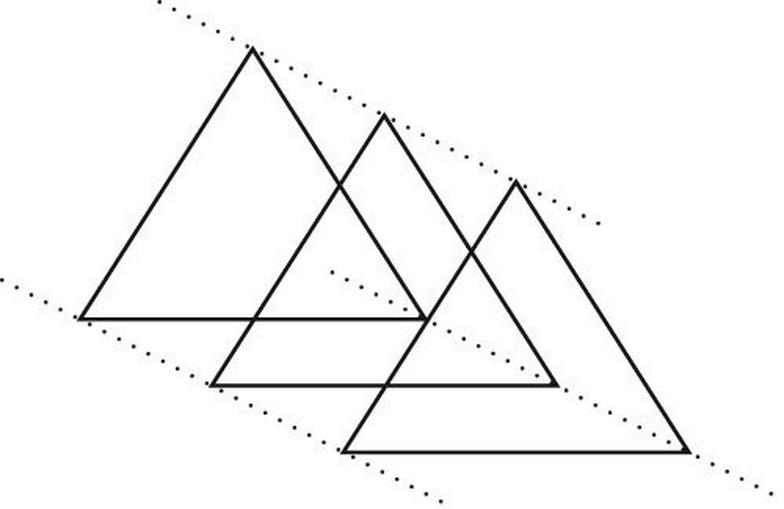 Newly developed "Triple Hybrid Construction" used in our Vison 108 & 98 lightweight freeride skis. The 3 materials we combined are Aramid (similar to Kevlar), Carbon fiber, and Fiberglass into a proprietary stack laminate, the elements of LINE's THC vibrate and resonate at different frequencies, this, in turn, cancels each other out creating a hyper damping ski experience without adding weight. 
SIZE CHART
Skier Weight
Skier Height
Ski Length
lbs/kg
ft/In
Expert (cm)
Intermediate (cm)

100+ / 45+

4'6"+

134+

124+

110+ / 50+

4'9"+

146+

136+

120+ / 55+

5'0"+

159+

149+

130+ / 59+

5'3"+

166+

156+

140+ / 63+

5'6"+

170+

160+

150+ / 68+

5'9"+

177+

167+

170+ / 77+

6'0"+

184+

174+

190+ / 86+

6'2"+

191+

181+