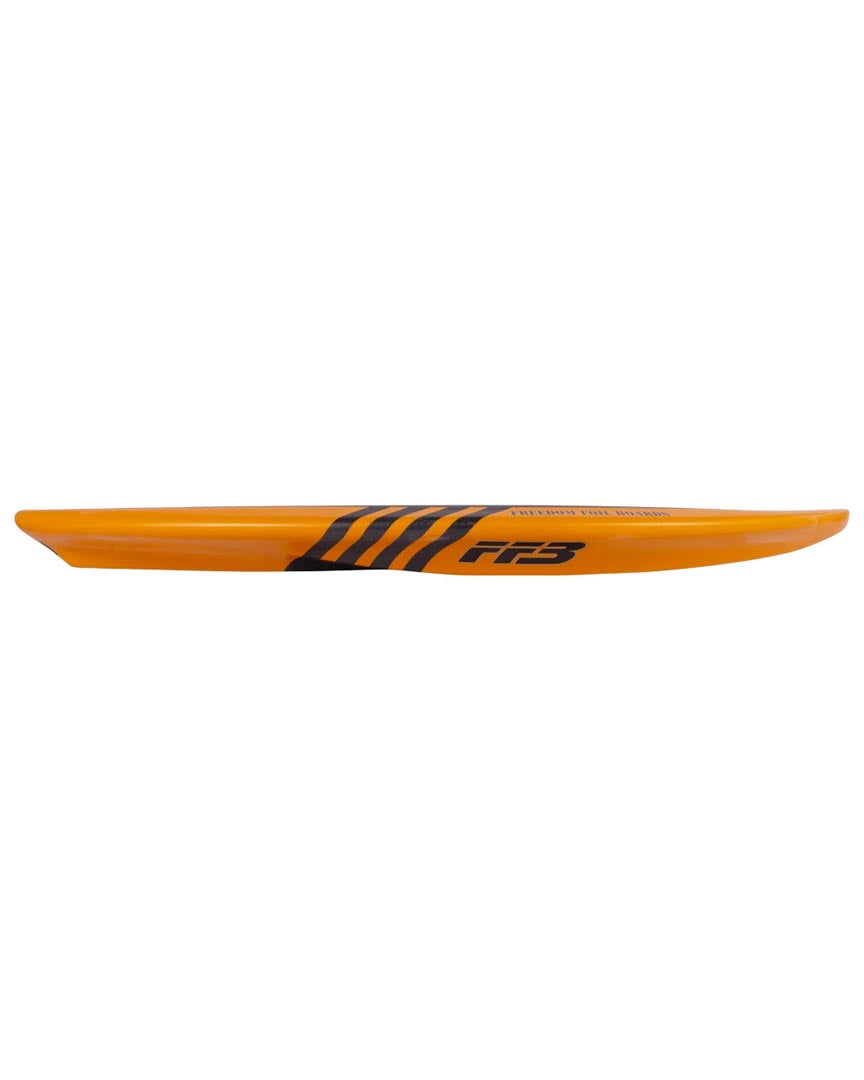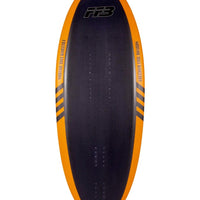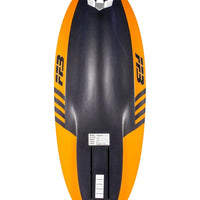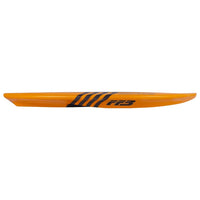 RUBIX 4'7" FOIL BOARD (WITH INSERTS)
Sale

• Save

Foil Board
THE RUBIX 4'7" FOIL BOARD (WITH INSERTS)
Free shipping does not apply to this item.
Flat shipping cost of $45 for Quebec and Ontario.
Flat shipping cost of $60 for the rest of Canada.
You can also pick up your items in store (free).
WITH FOOTSTRAP INSERTS
The Rubix was contrived out of the culmination of our most progressive infrastructures and designs to date. Every curve and every angle has been scrutinized to bring you the most efficient, lightest, and strongest foilboard on the planet! We didn't want the Rubix to just look amazing so we have literally upgraded all of our components to set a new standard for foilboard durability and longevity. From our foam to our foil box construction, all of the ingredients within The Rubix are built to match the demands that are now required from the most advanced forms of foiling. Every Rubix is crafted right here in the USA! From the shaping to the construction and culminating in individual custom paint jobs, each and every Rubix is uniquely designed with unmatched quality and craftsmanship. If you are ready for the new standard in foilboards you are ready for THE RUBIX! 
SPECS:
4'7″ x 20″ x 3.7″ @ 42 Liters
Orange/Black Custom Paint | Air Vent | Double Concave
FEATURES:
Upgraded

 

EPS Foam technology
Upgraded

 

and reinforced Divinicell Boxes
Carbon Fiber Construction to the edge of foil boxes - Maximizes foil box durability
Concave Deck - Boosts board control and feel
Double concave bottom - reduces drag on touch-downs and assists in take off
Step Rails - increases rigidity and responsiveness
Forward Volume - to assist with paddling
Rail Curves - assists with clutching the board through carves / airs
Tail Withdraws - Reduces contact points in steep carves
Air Vent - Helps prevent delams through one way valve pressure release
Leash Plug

 

- Included on every board!
Footstrap Inserts

 

- Optional