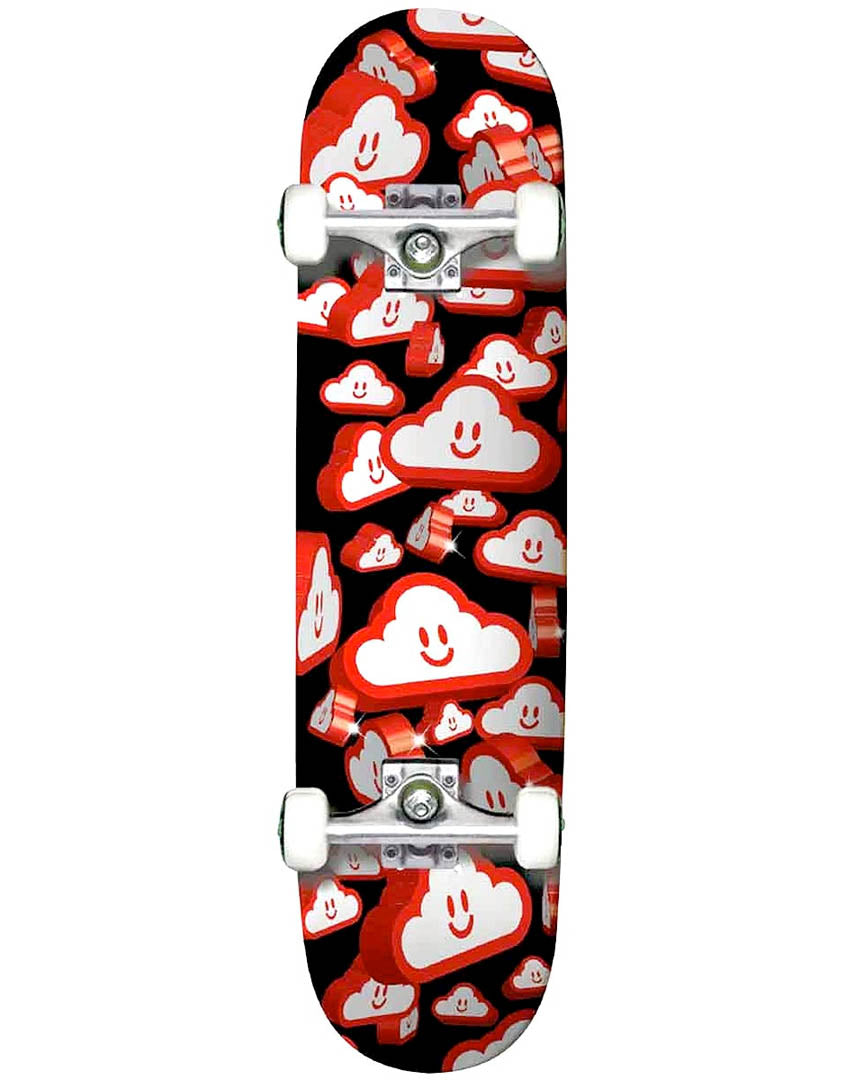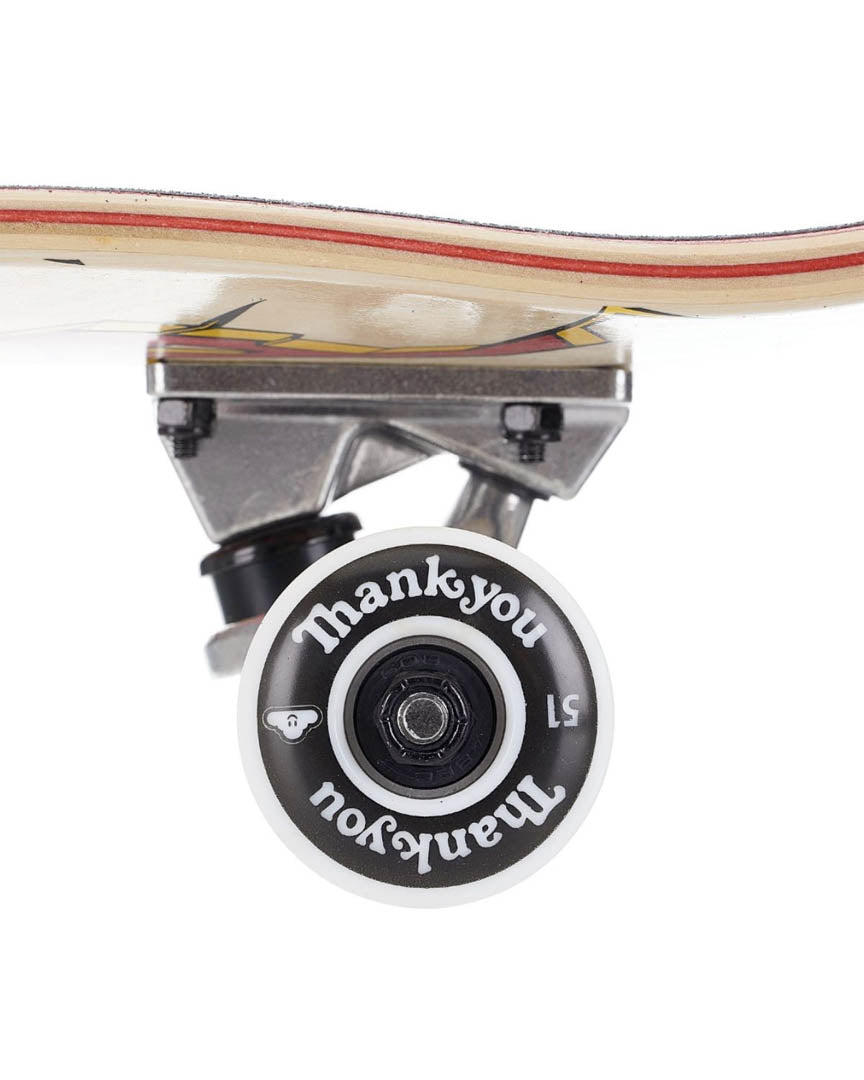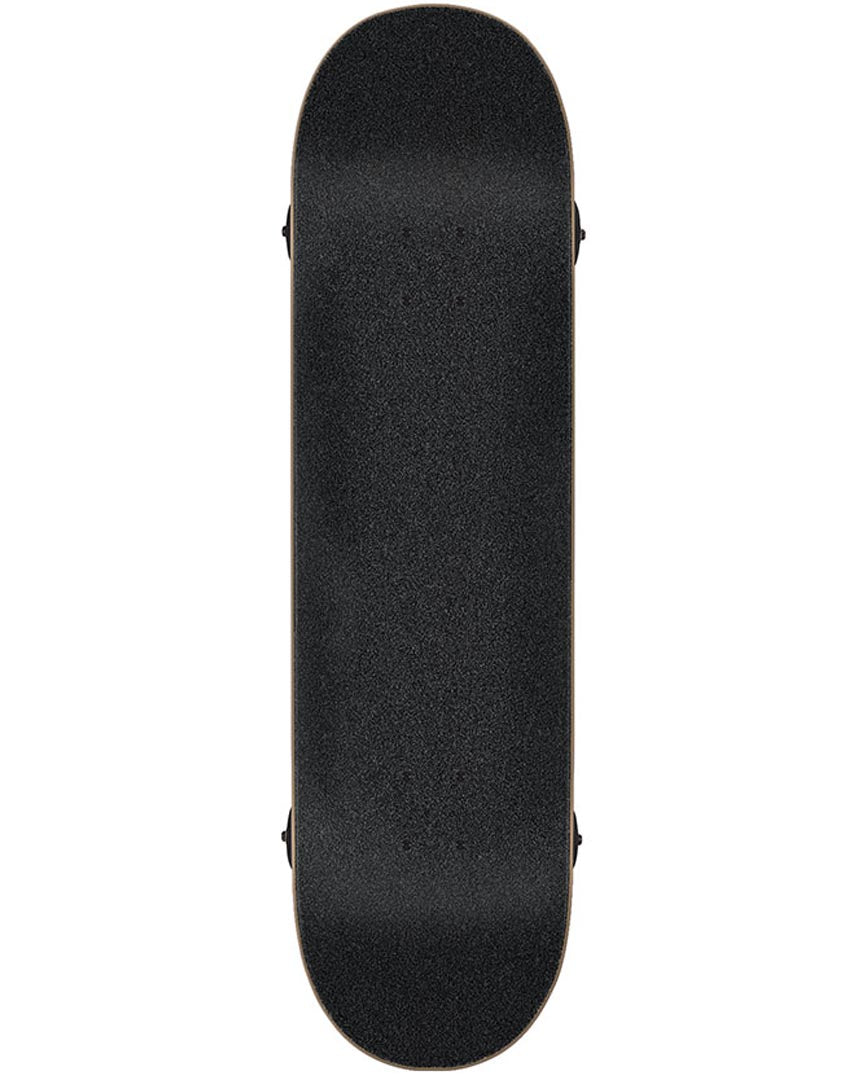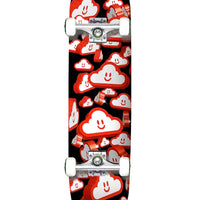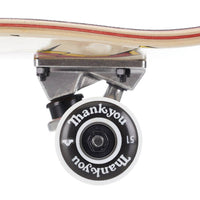 Complete Skateboard
THE CANDY CLOUD This is the Candy Cloud Complete Skateboard by Thank You.


Coming ready to ride right out of the box is the Thank You Candy Cloud Skateboard Complete!
This Thank You complete comes setup with high quality Thank You 5.0 cast aluminum trucks and 51mm high-rebound wheels. Whether you are intending to skate the streets, or having a bowl session. As a result, this skateboard will serve you just right as you break through and elevate your skate game!
7.5 x 31.375
7.75 x 31.5
8.0 x 31.75