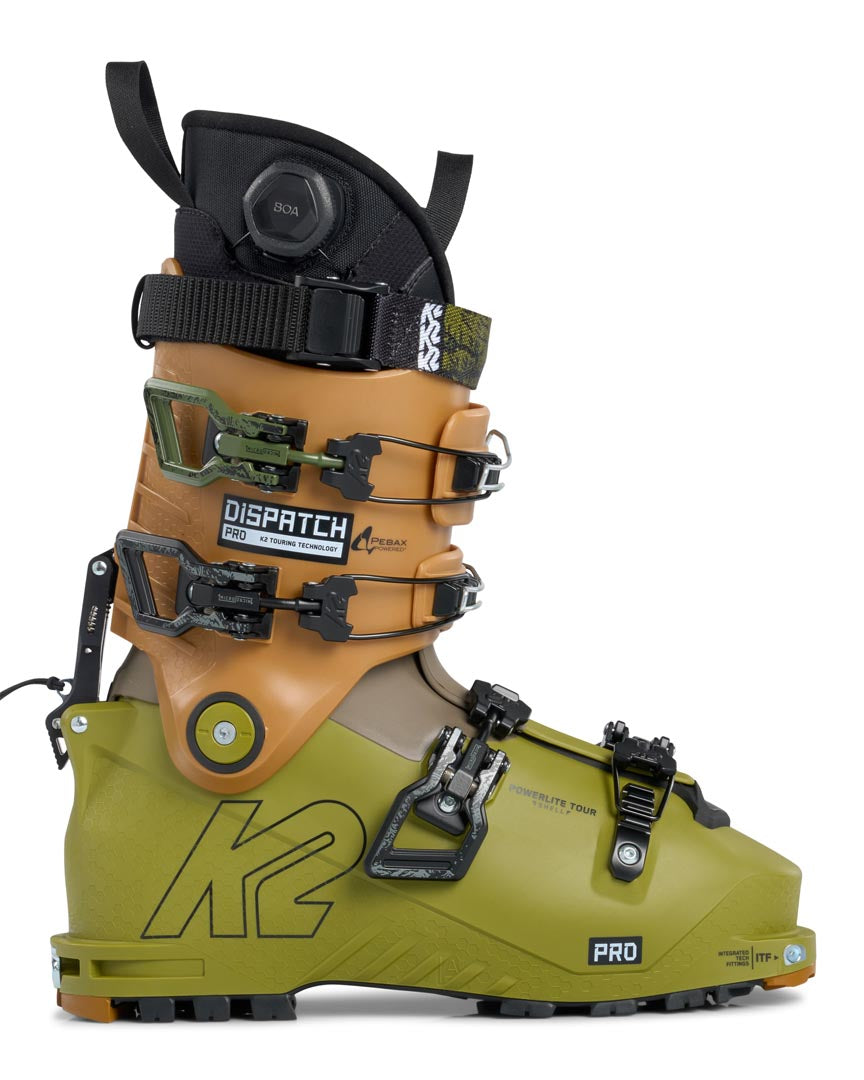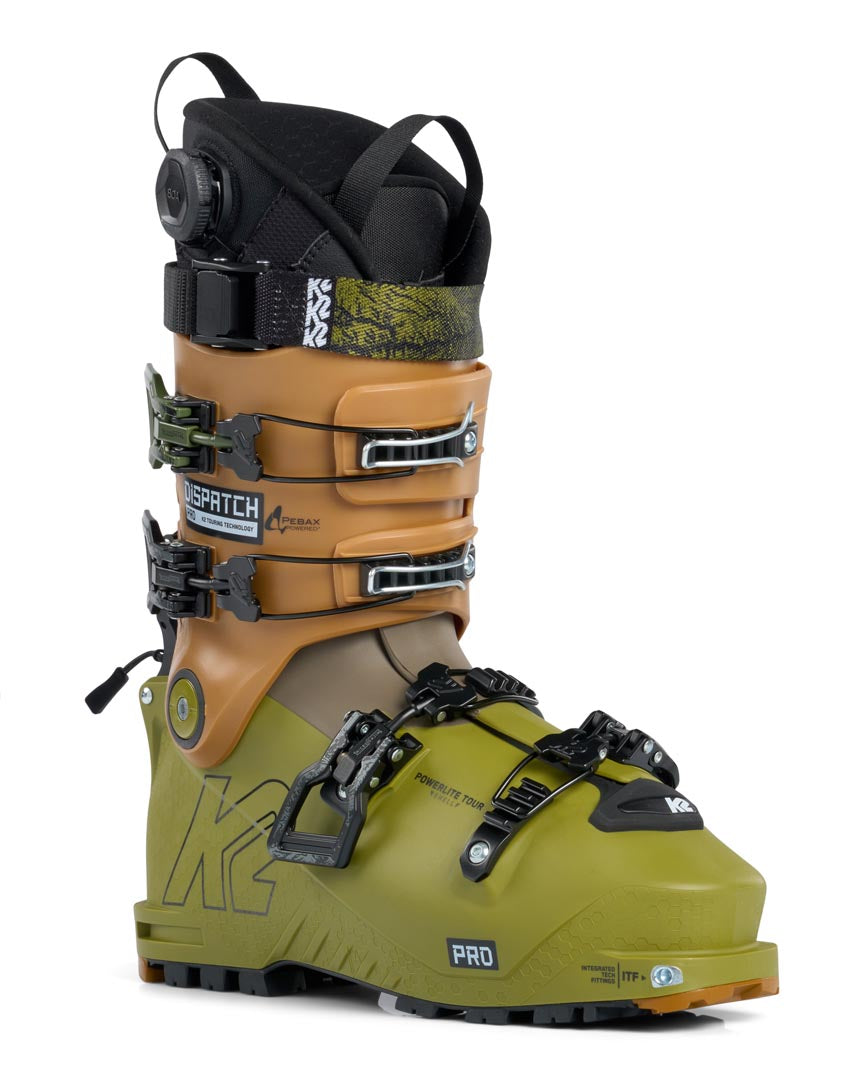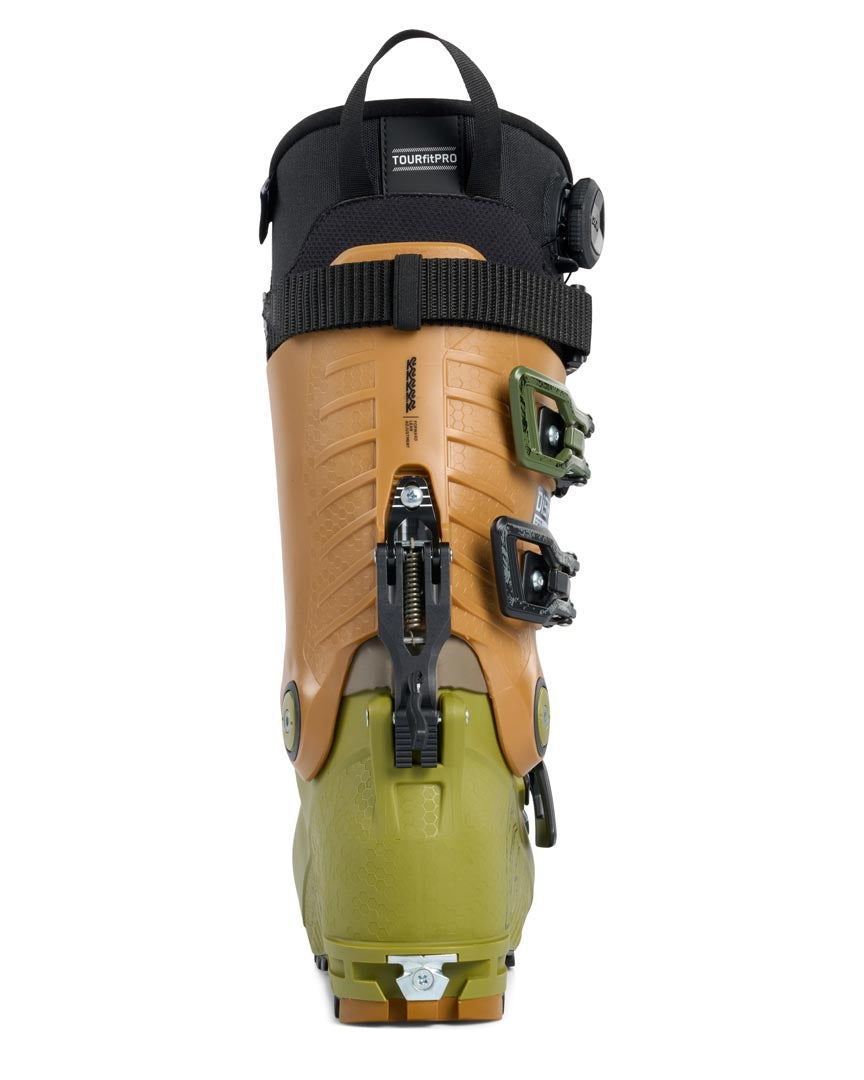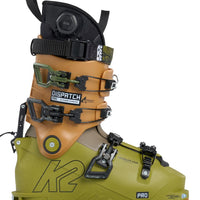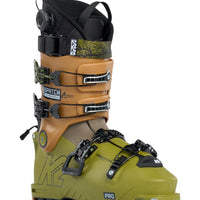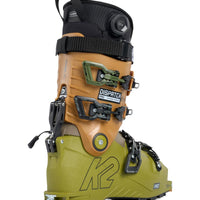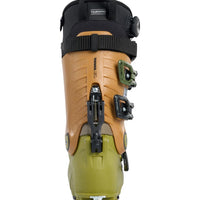 DISPATCH PRO- GREEN
Sale

• Save
Final sale

Men Ski Boots
THE DISPATCH PRO
Notice: this is a final sale. No returns or refunds.
This is the Dispatch Pro Ski Boots by K2. Color is Green.
Dis
patch Pro
–
Z
ero compromises in both downhill and uphill performance
.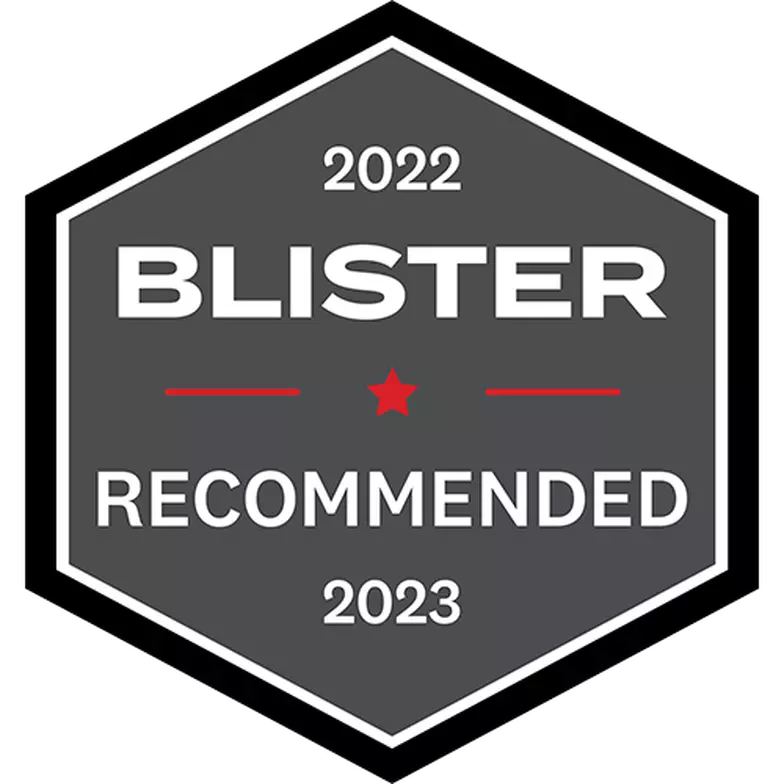 Brand new to the K2 Collection, is the Dispatch Pro. A lightweight, ergonomic boot, outfitted with Vibram Outsoles, a 60-degree range of motion walk mode, and our new TourFit Pro BOA Liner, make for one of the most capable touring-specific boots on the market. Experience zero compromises on downhill and uphill performance on your next big adventure with the Dispatch Pro.

SIZE
24.5
,
25.5
,
26.5
,
27.5
,
28.5
,
29.5
,
30.5
BEST FOR:




FLEX/FEEL:

TECHNOLOGY
POWERLOCK 2.0: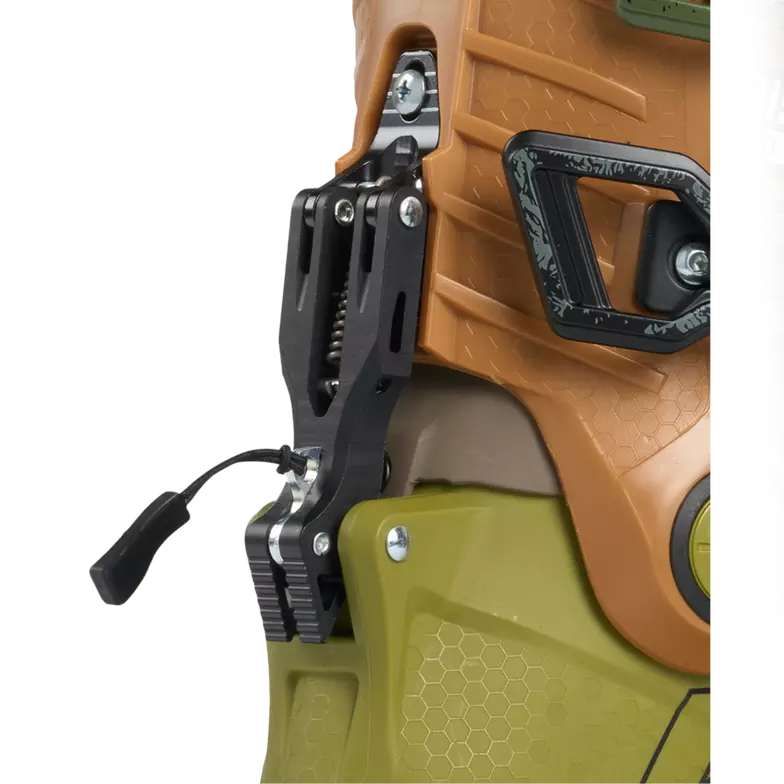 Improved walk mechanism with locking lever, 9-15 degrees of forward lean adjustability and 60 degrees ROM.
DYNAFIT® TECH INSERT:
Dynafit® Certified insert in the toe and heel are fully integrated into the shell injection.
VIBRAM OUTSOLES: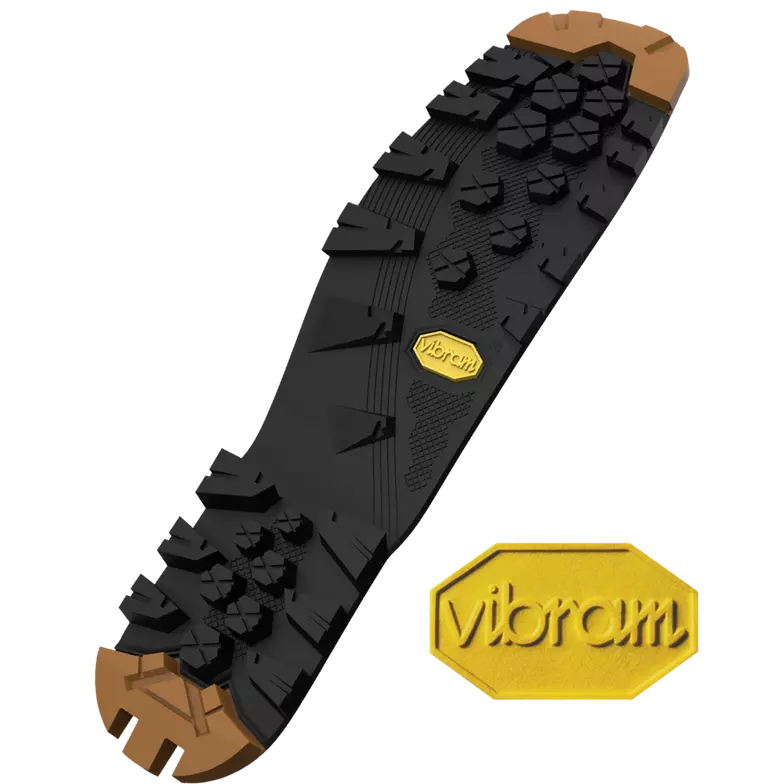 Designed with adventure in mind. Superior grip and durability. K2 exclusive tread pattern. 9523 iso DIN.
TOURFIT BOA:
BOA liner increases adjustability and even hold across the entire foot. Features stiffer foam with asymmetric tongue for added power and energy transmission. Completely heat moldable with pre-molded ankle pocket.
PEBAX BIO-RESIN:
Lightweight, eco-friendly material for energetic and consistent flex across a wide range of temperatures.
SIZE CHART
| SHELL LENGTH (mm) | MONDO POINT  | US SIZES - MEN  | US SIZES - WOMEN  | EU. ADULT  | UK ADULT  |
| --- | --- | --- | --- | --- | --- |
| 264* | 22.5 | - | 5.5 | 36 | 3.5 |
| 266** | 22.5 | - | 5.5 | 36 | 3.5 |
| 268*** | 22.5 | - | 5.5 | 36 | 3.5 |
| 276* | 23.5 | - | 6.5 | 37.5 | 4.5 |
| 276** | 23.5 | - | 6.5 | 37.5 | 4.5 |
| 277*** | 23.5 | - | 6.5 | 37.5 | 4.5 |
| 282*** | 24.5 | - | 7.5 | 38.5 | 5.5 |
| 284* | 24.5 | 6.5 | 7.5 | 39 | 5.5 |
| 286** | 24.5 | 6.5 | 7.5 | 39 | 5.5 |
| 293*** | 25.5 | 7.5 | 8.5 | 40 | 6.5 |
| 294* | 25.5 | 7.5 | 8.5 | 40 | 6.5 |
| 296** | 25.5 | 7.5 | 8.5 | 40 | 6.5 |
| 301*** | 26.5 | 8.5 | 9.5 | 41.5 | 7.5 |
| 304* | 26.5 | 8.5 | 9.5 | 41.5 | 7.5 |
| 306** | 26.5 | 8.5 | 9.5 | 41.5 | 7.5 |
| 310 *** | 27.5 | 9.5 | 10.5 | 42.5 | 8.5 |
| 314* | 27.5 | 9.5 | 10.5 | 42.5 | 8.5 |
| 316** | 27.5 | 9.5 | 10.5 | 42.5 | 8.5 |
| 318*** | 28.5 | 10.5 | - | 44 | 9.5 |
| 324* | 28.5 | 10.5 | - | 44 | 9.5 |
| 326** | 28.5 | 10.5 | - | 44 | 9.5 |
| 326*** | 29.5 | 11.5 | - | 45.5 | 10.5 |
| 334* | 29.5 | 11.5 | - | 45.5 | 10.5 |
| 335*** | 30.5 | 12.5 | - | 47.5 | 11.5 |
| 336** | 29.5 | 11.5 | - | 45.5 | 10.5 |
| 344* | 30.5 | 12.5 | - | 47.5 | 11.5 |
| 346** | 30.5 | 12.5 | - | 47.5 | 11.5 |
* MINDBENDER, RECON, ANTHEM, DISPATCH
** BFC
*** FL3X