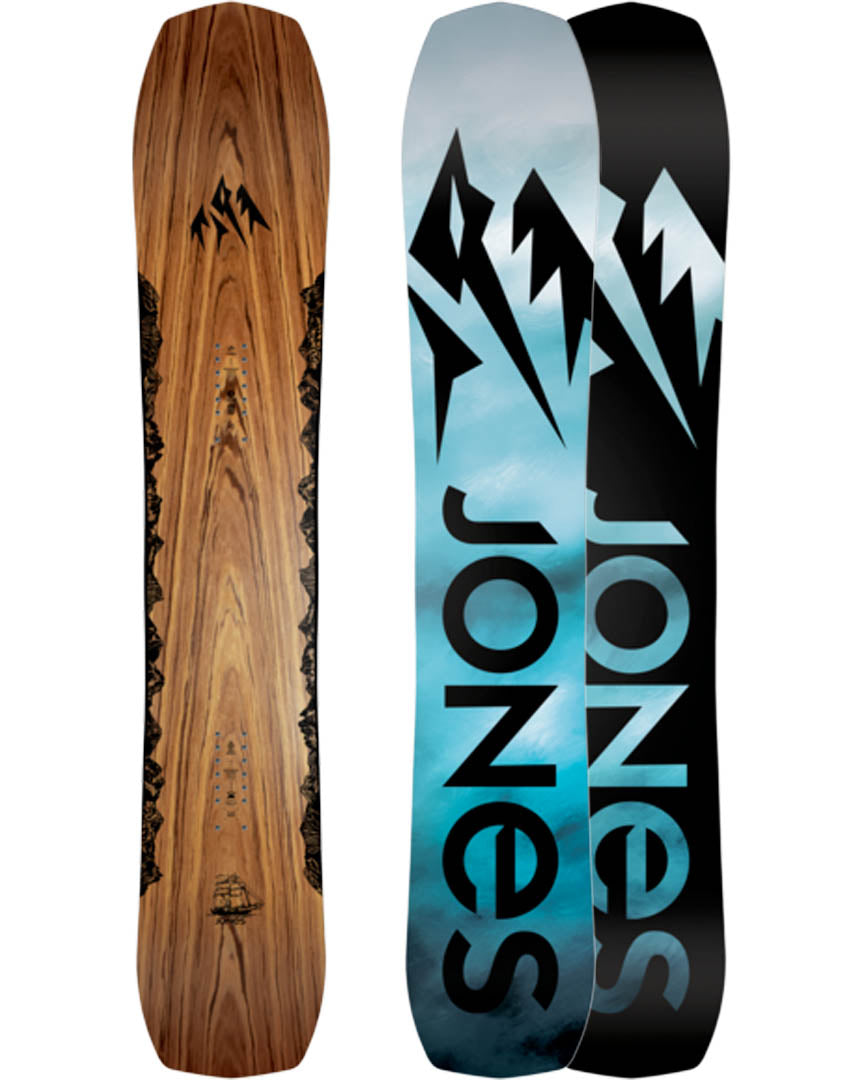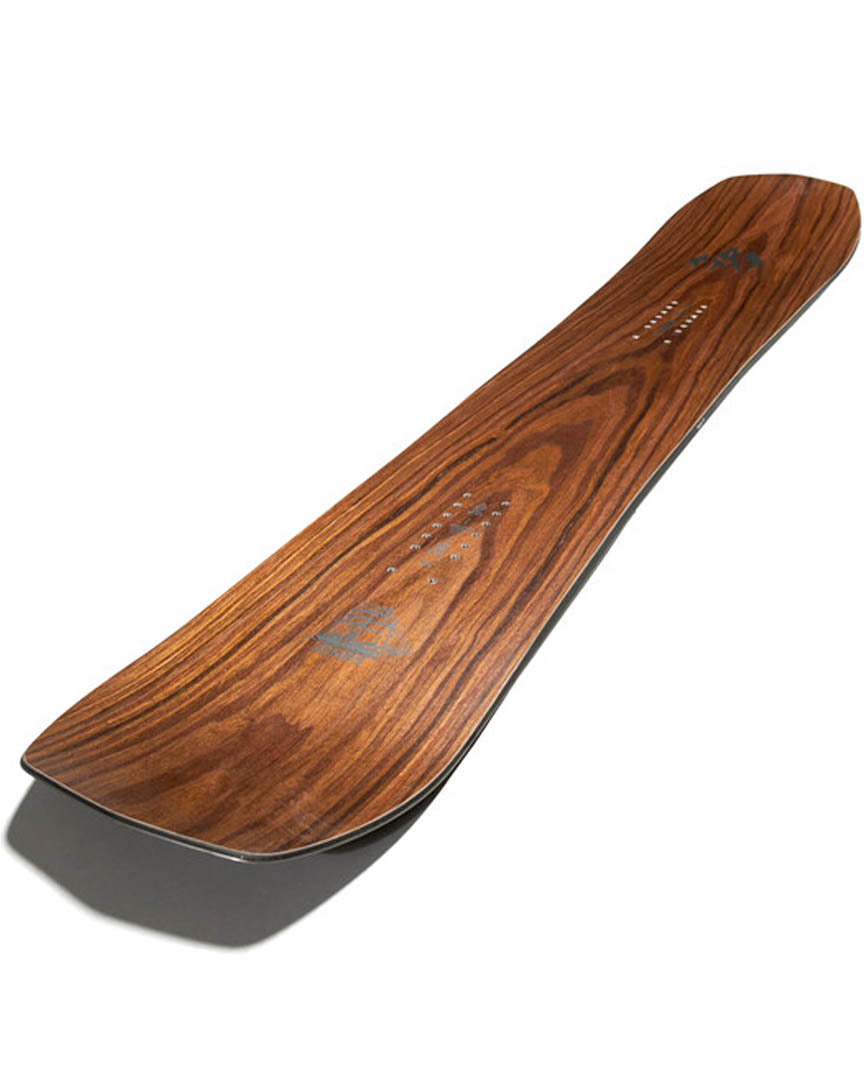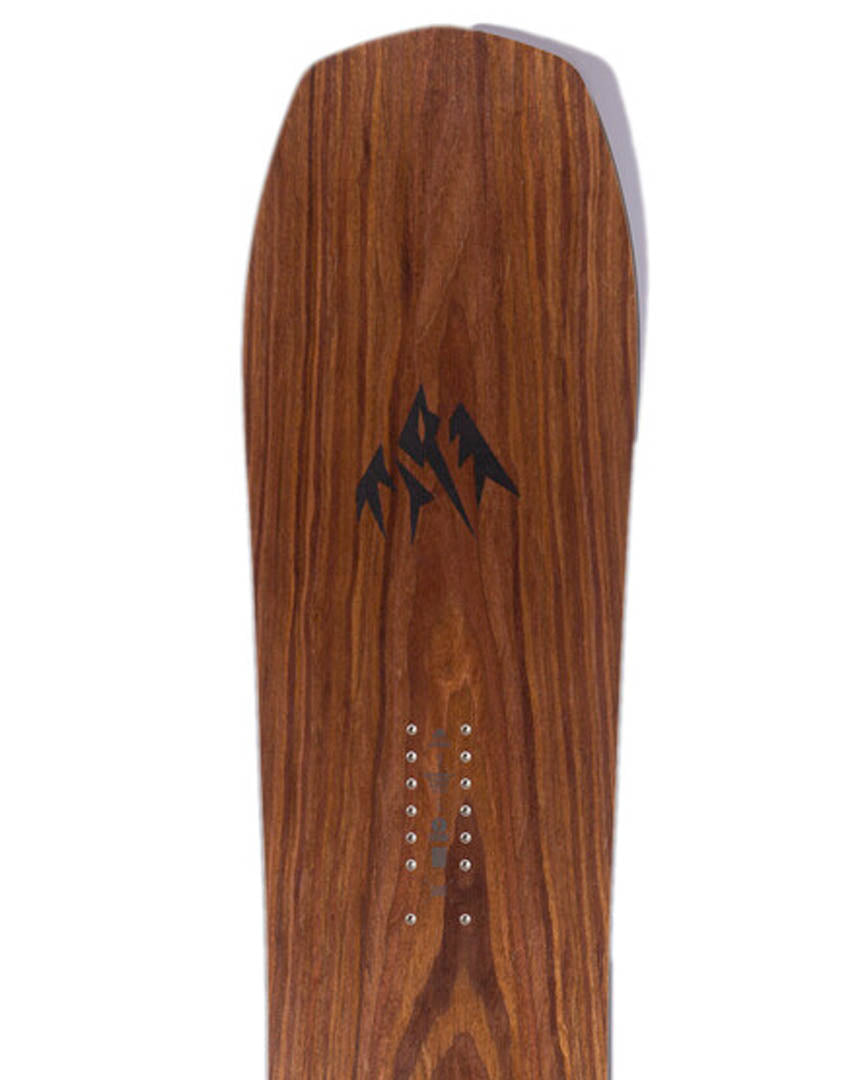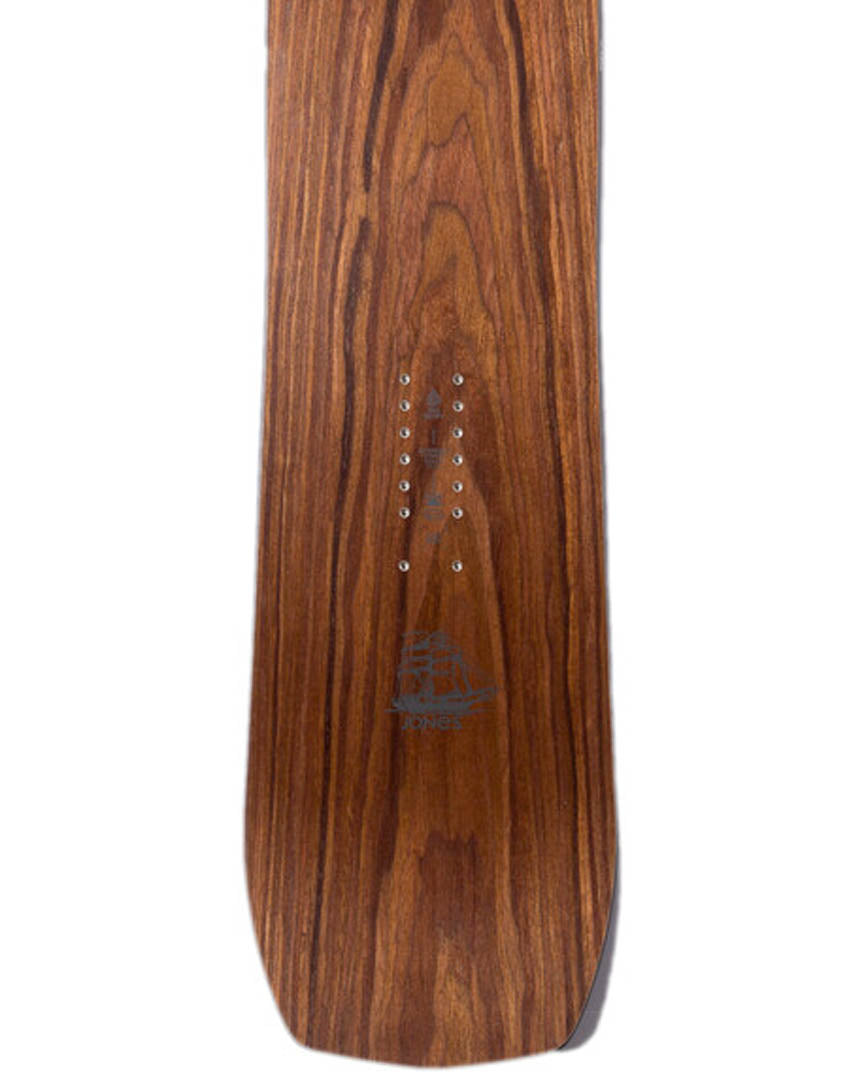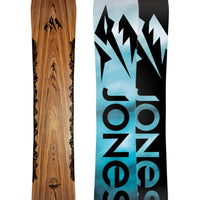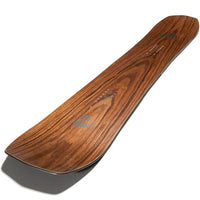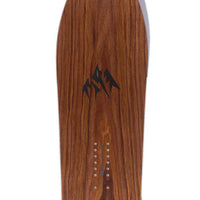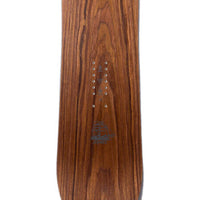 Men Snowboard
THE FLAGSHIP
This is the Flagship Snowboard by Jones.
The freeride foundation
The Flagship is a freeride powerhouse designed for tackling technical terrain with confidence. Its directional rocker profile and Traction Tech 3.0 ensure exceptional edge grip on hard snow, while the 3D Contour Base 3.0 provides incredible float in powder. With a tapered shape, the Flagship offers quick turns and improved float, and features an Engineered Veneer Topsheet, Flax/Basalt Power Stringers, and Power Core for torsional response and reduced chatter. The  Flagship also offers Float Pack inserts for a super setback stance on deep snow days.
Board Personality
Awards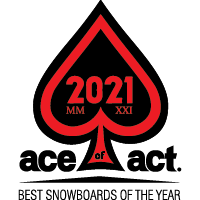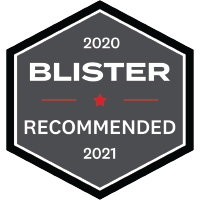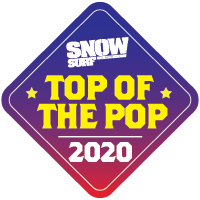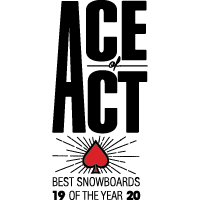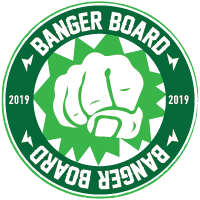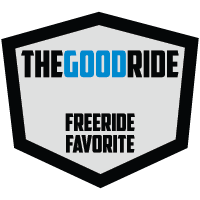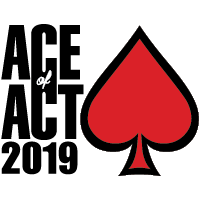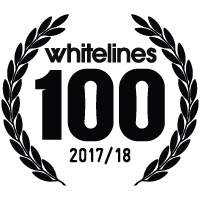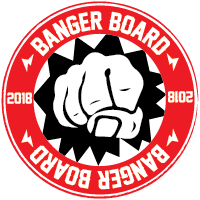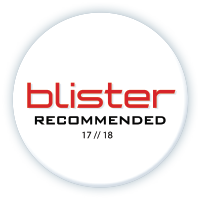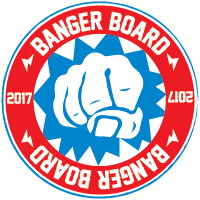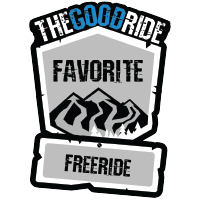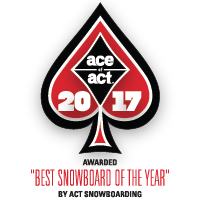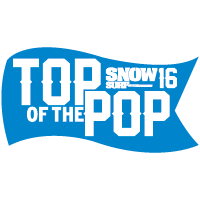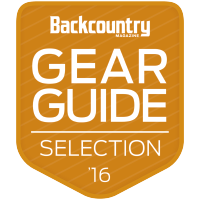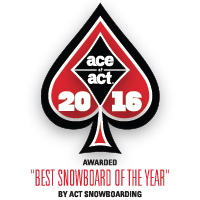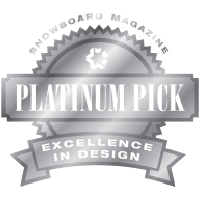 Features & Construction
3D Contour Base 3.0
Freeride focused 3D-base contours featuring an even balance of 7mm of spoon bevel in the nose and 7mm of spoon bevel in the tail. Spoon bevel starts at the rocker point.
Shape Tech

Tapered shape, 12.5 mm
Blunt nose
Directional Flex Pattern
V-Core
Directional Rocker
A hybrid rocker/camber flex pattern defined by more tip rocker then tail rocker and camber between the bindings.

Features
Built with the finest tech and materials
---
---
---
---
---
Reinforcements
Sustainable Flax/Basalt Power stringers
---
---
Woodcore
Power Core
Men's Flagship Snowboard specifications
| Board Size (cm) | 151 | 154 | 158 | 159 | 161 | 162 | 164 | 165 | 167 | 169 | 172 |
| --- | --- | --- | --- | --- | --- | --- | --- | --- | --- | --- | --- |
| Board Weight | 2,5 / 5,5 | 2,6 / 5,72 | 2,7 / 5,94 | 2,8 / 6,16 | 2,8 / 6,16 | 2,8 / 6,16 | 2,9 / 6,38 | 3,1 / 6,82 | 3,1 / 6,82 | 3,3 / 7,26 | 3,3 / 7,26 |
| Surface Area (dm2) | 38,43 | 39,52 | 40,97 | 43,33 | 42,13 | 44,12 | 43,31 | 45,51 | 44,97 | 47,39 | 47,18 |
| Contact Length (cm) | 100,8 | 103,2 | 106,6 | 107 | 109 | 110 | 111,6 | 112,4 | 113,6 | 115,6 | 117,8 |
| Effective Edge Length (cm) | 111,8 | 114,2 | 117,6 | 118,0 | 120,0 | 121,0 | 122,6 | 123,4 | 124,6 | 126,6 | 128,8 |
| Tip Length (cm) | 32,1 | 32,4 | 32,7 | 33,0 | 33,0 | 33,0 | 33,2 | 33,3 | 33,7 | 33,7 | 34,1 |
| Tail Length (cm) | 18,1 | 18,4 | 18,7 | 19,0 | 19,0 | 19,0 | 19,2 | 19,3 | 19,7 | 19,7 | 20,1 |
| Waist Width (cm) | 24,30 | 24,60 | 24,90 | 26,30 | 25,20 | 26,30 | 25,40 | 26,60 | 25,90 | 27,00 | 26,30 |
| Underfoot Width - Front Foot (cm) | 25,81 | 26,09 | 26,46 | 27,83 | 26,68 | 27,75 | 26,85 | 28,04 | 27,34 | 28,50 | 27,80 |
| Underfoot Width - Rear Foot (cm) | 25,24 | 25,55 | 25,91 | 27,30 | 26,17 | 27,25 | 26,35 | 27,54 | 26,84 | 27,99 | 27,29 |
| Tip Width (cm) | 29,0 | 29,2 | 29,4 | 30,7 | 29,6 | 30,7 | 29,9 | 31,1 | 30,5 | 31,7 | 31,1 |
| Tail Width (cm) | 27,6 | 27,8 | 28,1 | 29,5 | 28,3 | 29,4 | 28,6 | 29,8 | 29,2 | 30,4 | 29,8 |
| Sidecut Radius (m) | 7,3 | 7,9 | 8,5 | 8,7 | 9,1 | 9,3 | 9,3 | 9,4 | 9,4 | 9,5 | 9,5 |
| Taper (cm) | 1,20 | 1,20 | 1,20 | 1,20 | 1,20 | 1,20 | 1,20 | 1,20 | 1,20 | 1,20 | 1,20 |
| Reference Stance (cm/in) | 54 / 21,2 | 56 / 22 | 60 / 23,6 | 60 / 23,6 | 60 / 23,6 | 60 / 23,6 | 60 / 23,6 | 60 / 23,6 | 60 / 23,6 | 62 / 24,4 | 62 / 24,4 |
| Centered Stance (cm/in) | 52 / 20,4 | 54 / 21,2 | 58 / 22,8 | 58 / 22,8 | 58 / 22,8 | 58 / 22,8 | 58 / 22,8 | 58 / 22,8 | 58 / 22,8 | 60 / 23,6 | 60 / 23,6 |
| Insert Pack | Float Pack | Float Pack | Float Pack | Float Pack | Float Pack | Float Pack | Float Pack | Float Pack | Float Pack | Float Pack | Float Pack |
| Stance Setback (cm) | 2,0 | 2,0 | 2,0 | 2,0 | 2,0 | 2,0 | 2,0 | 2,0 | 2,0 | 2,0 | 2,0 |