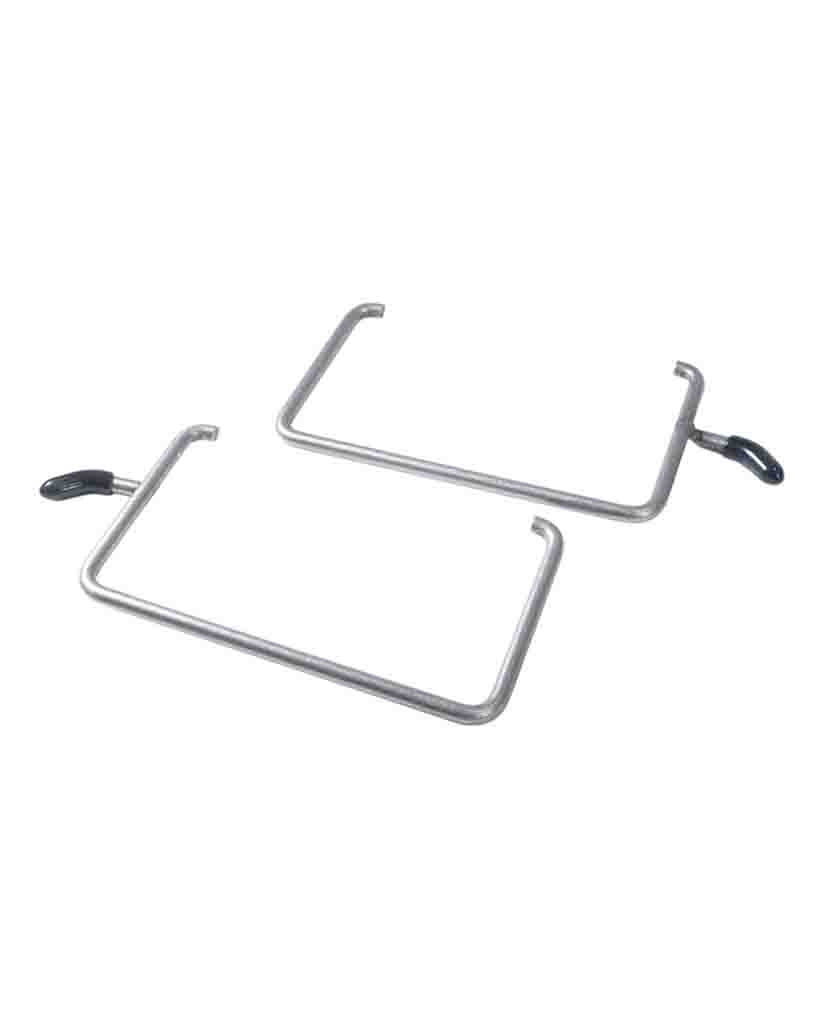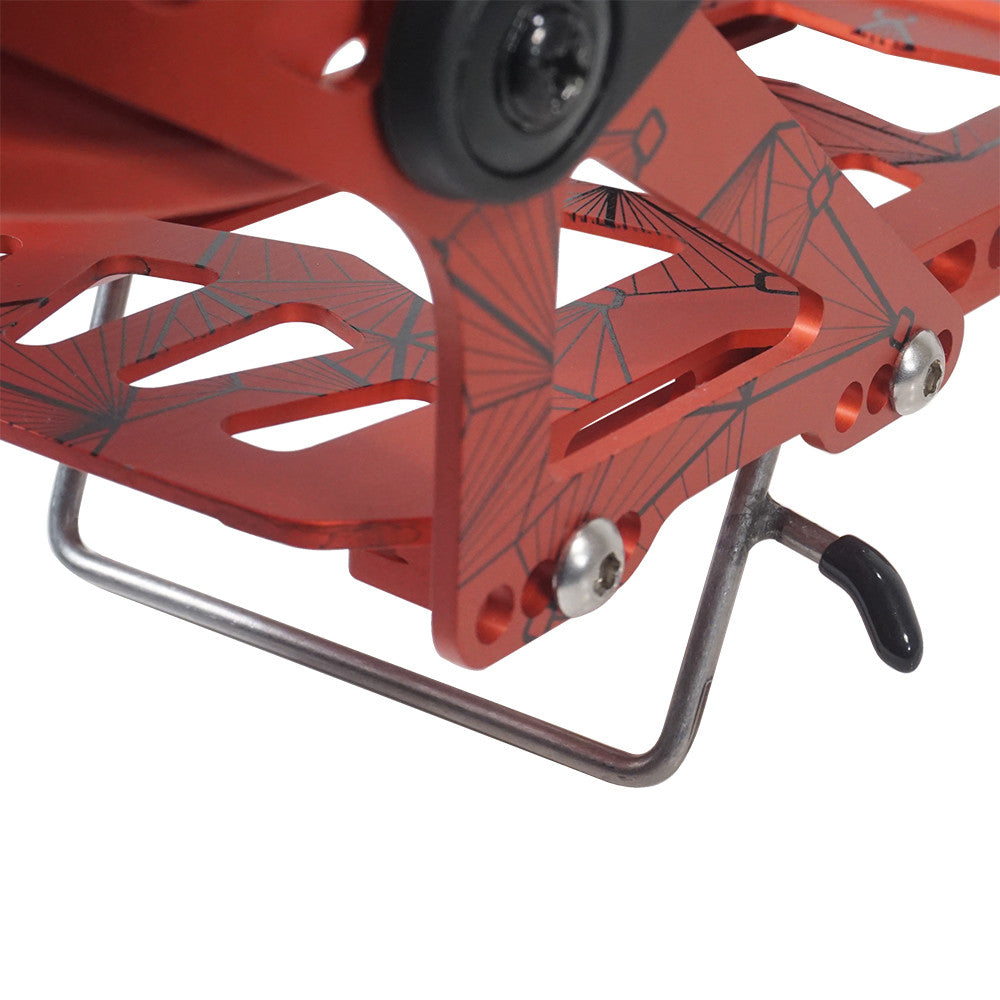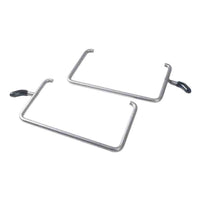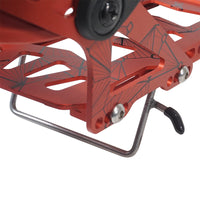 Splitboard Binding Part
This item is sold exclusively online and is processed on weekdays only. If you choose to Pickup in-store, please wait to receive your Order Ready email confirmation before visiting.
THE WHAMMY BARS This is the Whammy Bars Splitboard Binding Part by Spark R&D.


Impress your friends with your climbing bar deployment steeze. This retrofit climbing wire with a side arm lever (ie: whammy bar, of course) replaces your stock climbing wire for quick change high-to-low-to-stowed action. Use your touring pole to flip the Whammy Bar down for 12°, then down again for 18°. Flip the bar back up to stow.
Weights: Whammy Bar 1.5oz/pr (42.5g) | Standard One Wire 1.3oz/pr (36g)
Compatibility: All Tesla T1 and T1 Burton Hitchhiker bindings.