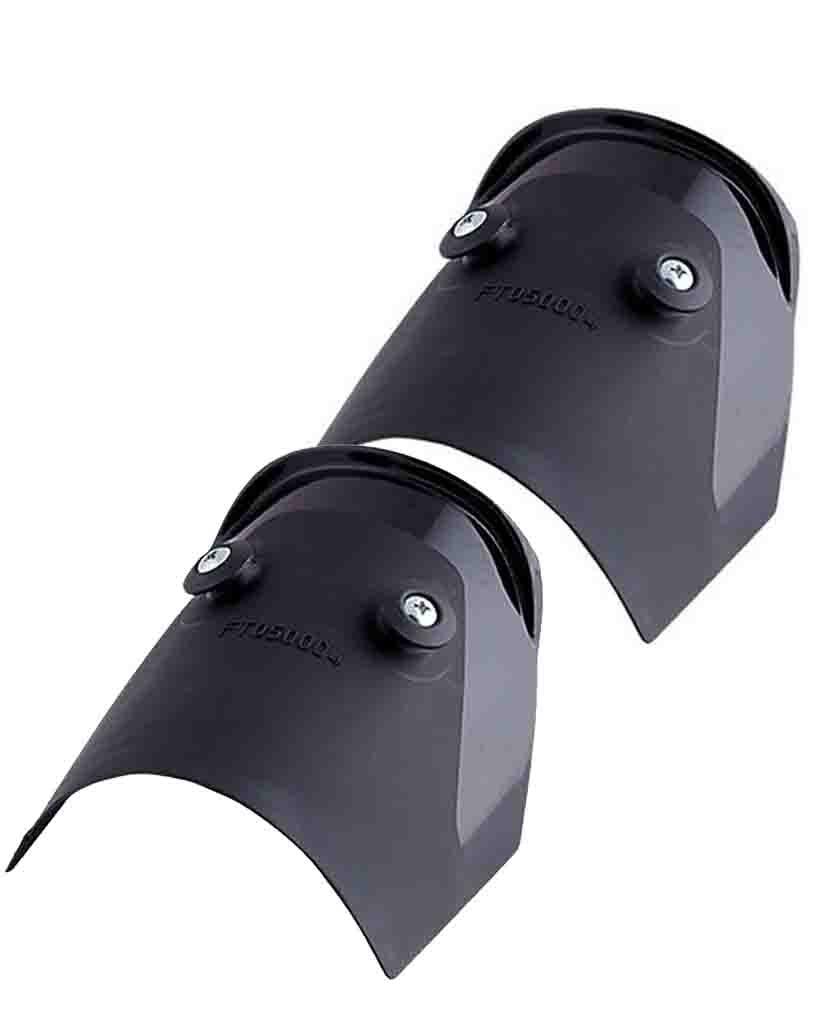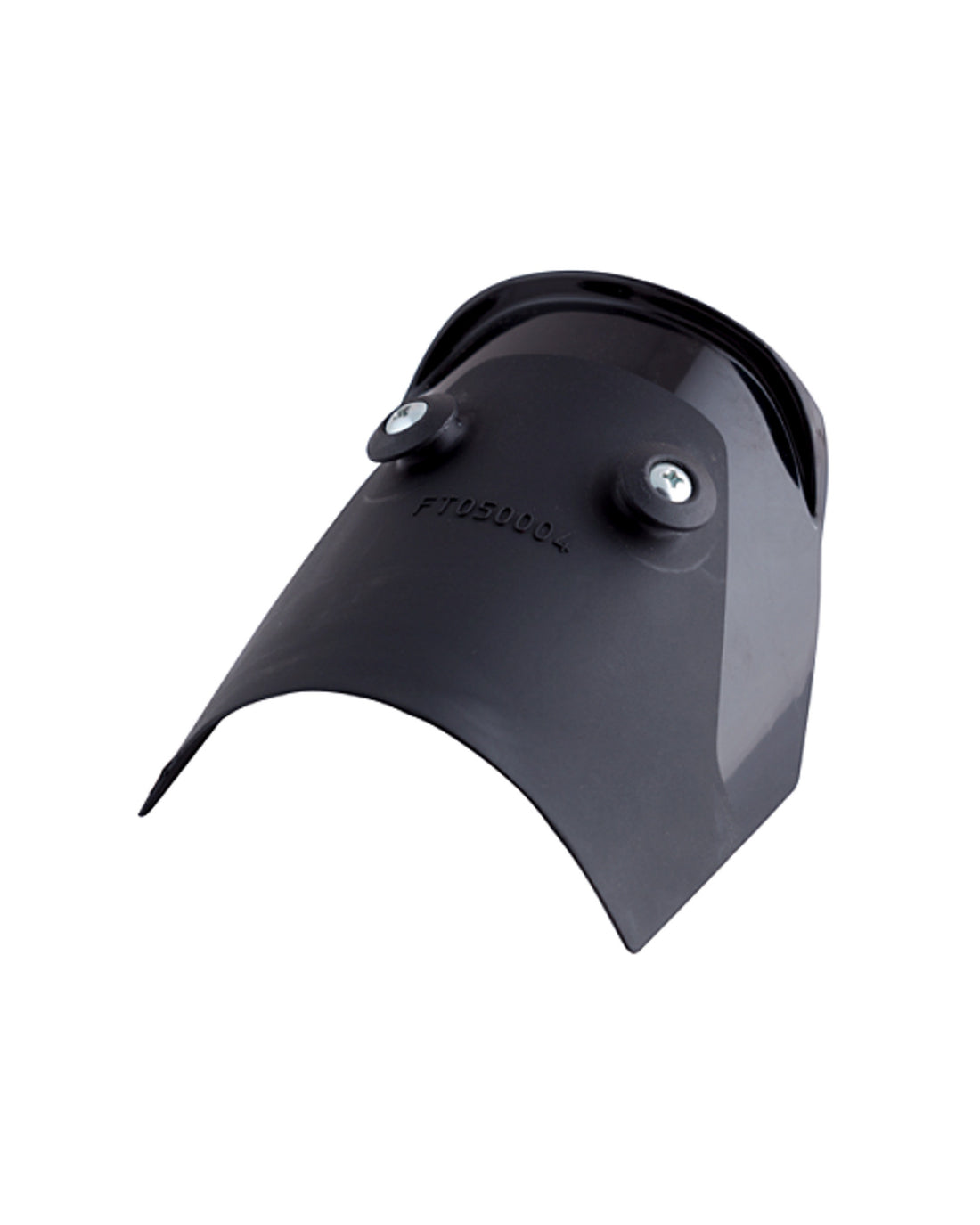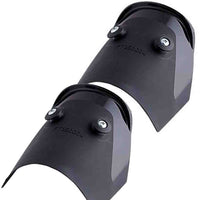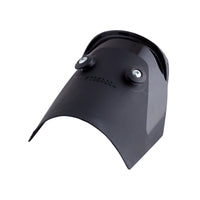 Replacement Part
This item is sold exclusively online and is processed on weekdays only. If you choose to Pickup in-store, please wait to receive your Order Ready email confirmation before visiting.
THE CUFF SPOILER This is the Cuff Spoiler Replacement Part by Full Tilt.


Pair of replacement spoilers for FTE boots. Includes necessary hardware for replacement.