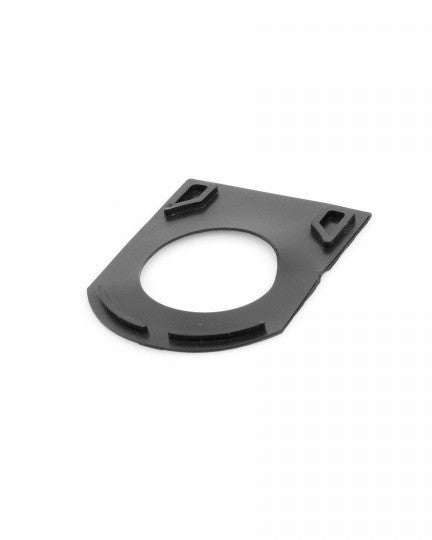 Splitboard Binding Part
This item is sold exclusively online and is processed on weekdays only. If you choose to Pickup in-store, please wait to receive your Order Ready email confirmation before visiting.
THE PUCK GASKET This is the Puck Gasket
Splitboard Binding Part

by Voile.

One (1) Splitboard Puck Gasket. Placed between the board topsheet and Splitboard Puck. Provides secure placement of the Splitboard Puck. 4 per board needed.