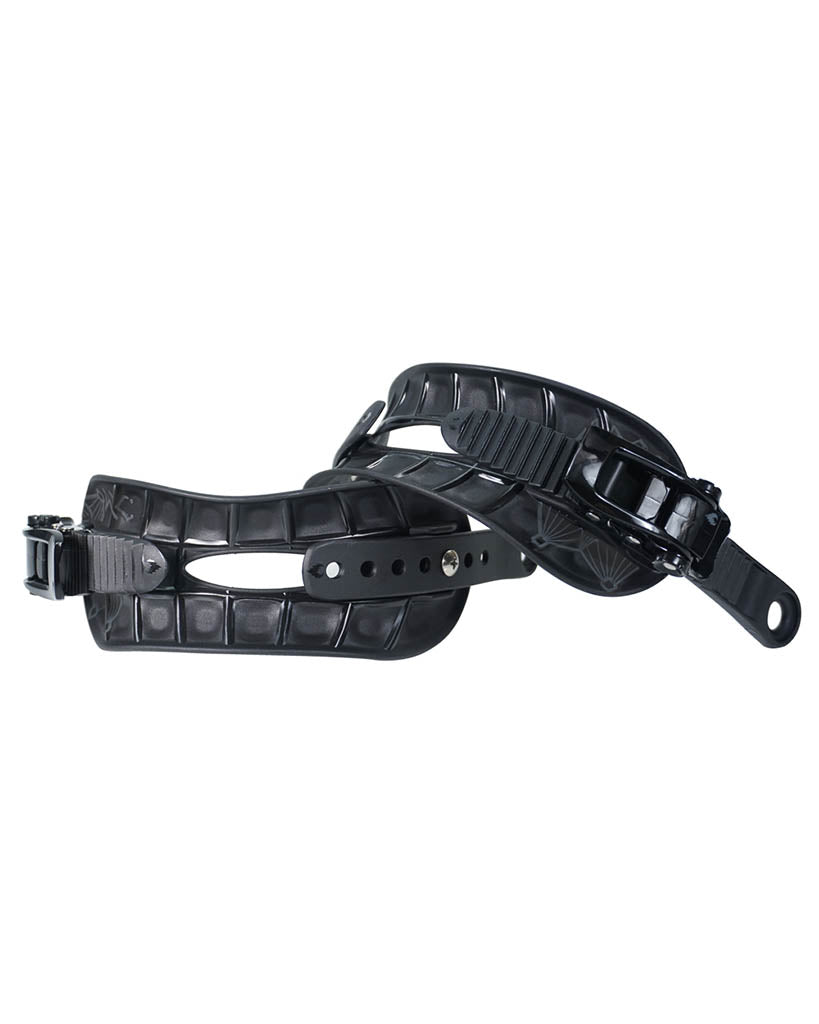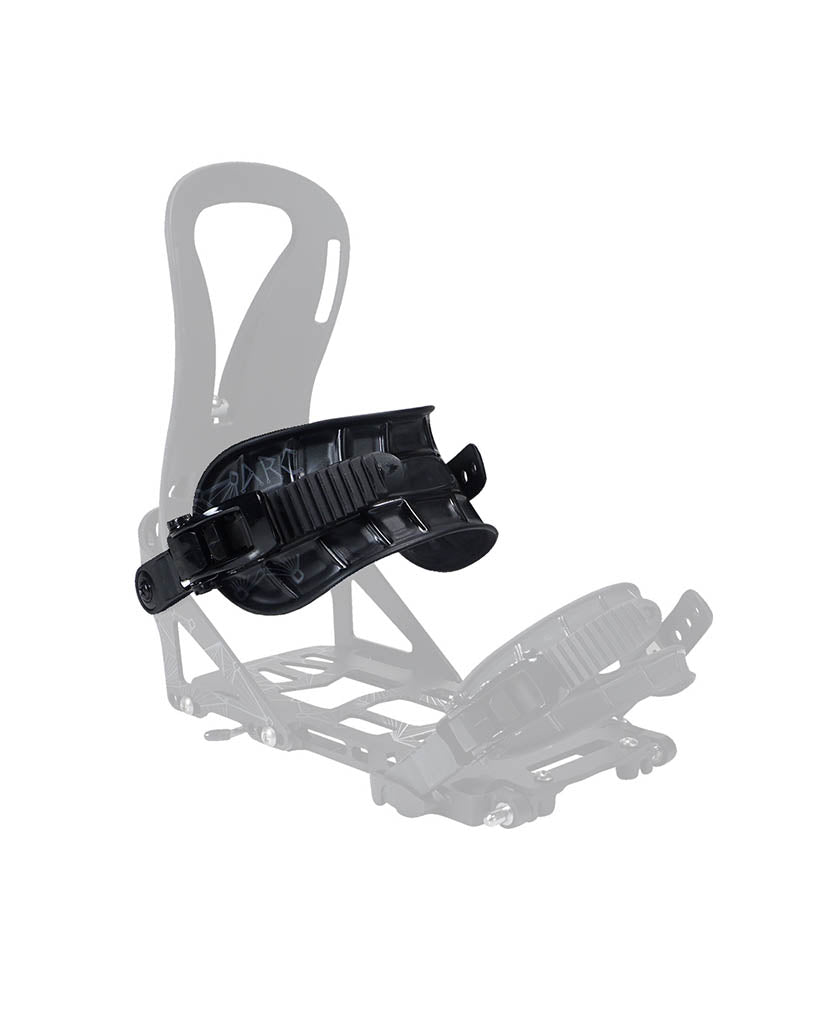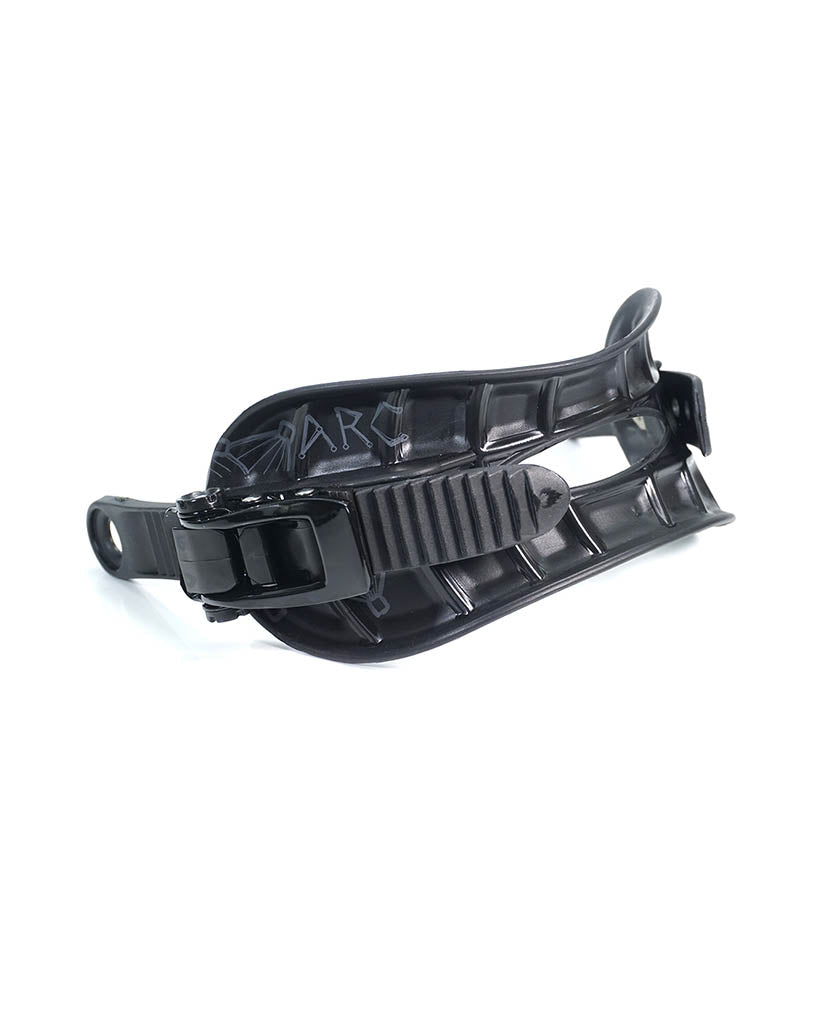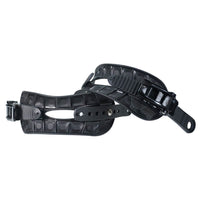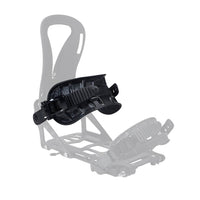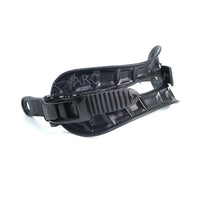 ARC PILLOW LINE ANKLE STRAP KIT- BLACK
Sale

• Save

Splitboard Binding Part
This item is sold exclusively online and is processed on weekdays only. If you choose to Pickup in-store, please wait to receive your Order Ready email confirmation before visiting.
THE ARC PILLOW LINE ANKLE STRAP KIT This is the Arc Pillow Line Ankle Strap Kit Splitboard Binding Part by Spark R&D. Color is Black.


The Pillow Line Strap makes its debut this season on all 17/18 T1 Bindings. For Spark fans who already have bindings and just want to upgrade, we are offering strap sets à la carte so everyone can enjoy the weight savings, performance, and durability.
Arc Pillow Line Straps are  lightweight - 46% lighter than their fabric strap predecessors. They are ultradurable, comfortable, waterproof, one-piece molded construction, and made 100% in-house. Strap pillows are thin and flexible for a comfortable, conformed fit, while thicker ribs are held off the boot and provide stiffness for a uniquely responsive ride. Arc ankle straps have a smaller footprint than the Surge and feature a flex window for max agility while maintaining support.
Weight: 1.31 oz/pr (37g) - Medium (strap body only)
Patented
FEATURES
Super Light: Pillow Line ankle straps weigh in at a mere 37g for the Arc and 39g for the Surge (a 46% and 53% weight savings!). Toe straps barely register on the scale at 14g.
Durable: Touring is tough on straps with bindings constantly grazing past each other. These plastic straps are incredibly durable and are made to withstand the abuse.
Comfortable: Thin, flexible pillow faces are the only parts that contact the boot. Thicker ribs and attachment points are held off the boot to maintain comfort. Soft and firm at the same time in a single piece.
Completely Waterproof:  Pillow Line straps will not take on water weight in warm conditions, or freeze when temperatures drop. Snow simply doesn't stick.
Stiff or Flexible: Arc ankle straps have a smaller footprint than Surge and feature a flex window for max agility.
Solid One Piece Construction: No glue, stitching, rivets, or foam to break down over time.
IN THE KIT
Left & right Arc ankle straps with buckles installed
2x ankle ladders
2x ankle adjusters
2x ankle t-nuts
2x ankle strap washers
2x ankle strap screws
2x ankle adjuster screws
COMPATIBILITY
Compatible with all Spark R&D bindings from 2011/12 to present, and 14/15 Burton Hitchhiker bindings.