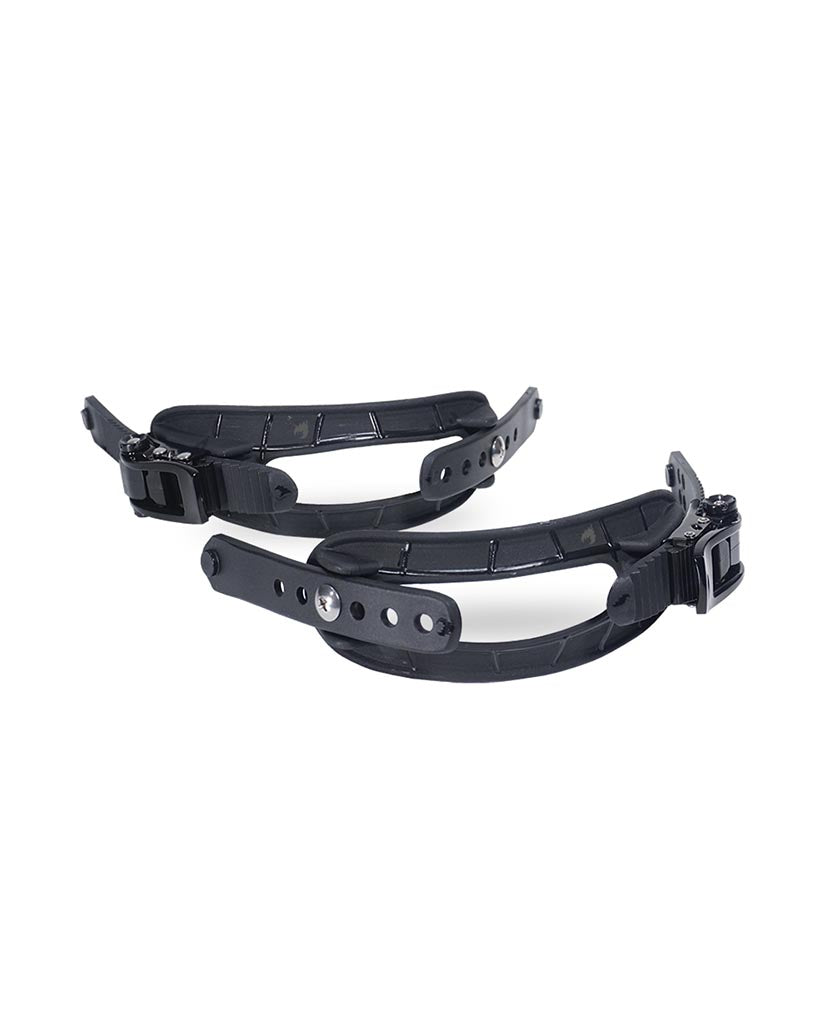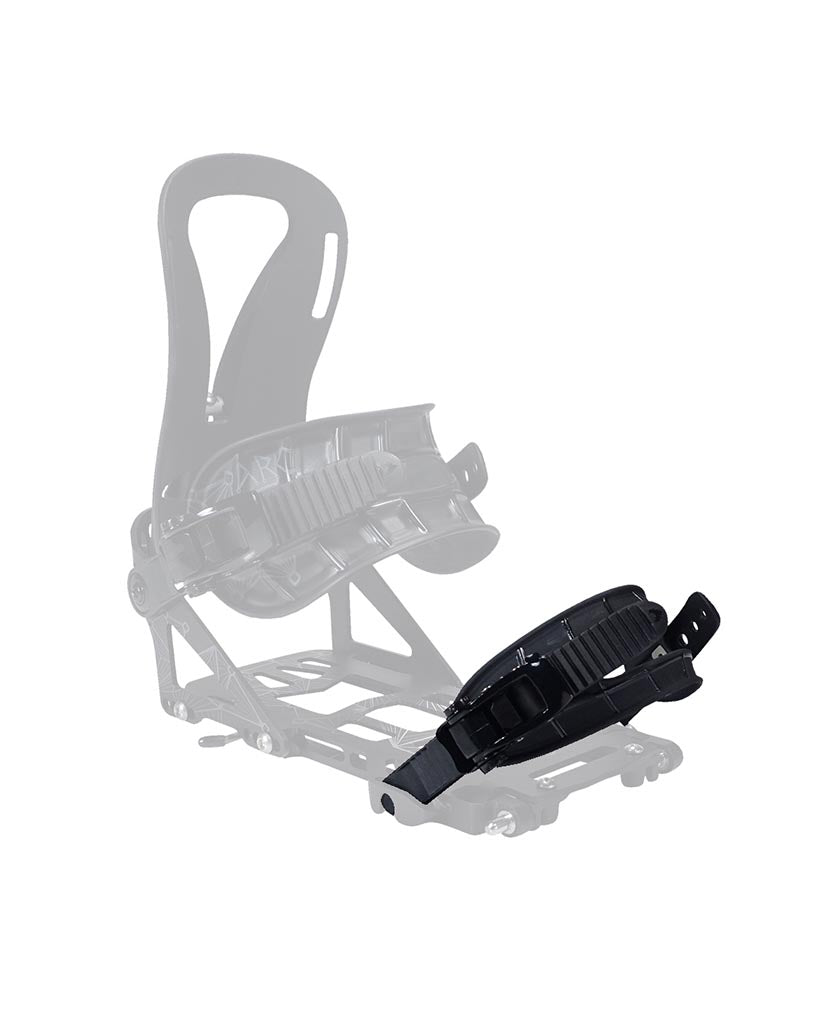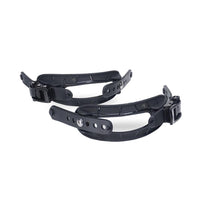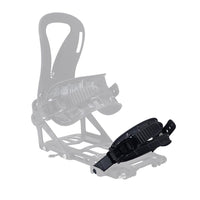 PILLOW LINE TOE STRAPS- BLACK
Sale

• Save

Splitboard Binding Part
This item is sold exclusively online and is processed on weekdays only. If you choose to Pickup in-store, please wait to receive your Order Ready email confirmation before visiting.
THE PILLOW LINE TOE STRAPS This is the Pillow Line Toe Straps Splitboard Binding Part by Spark R&D. Color is Black.



The Pillow Line Strap makes its debut this season on all 17/18 T1 Bindings. For Spark fans who already have bindings and just want to upgrade, we are offering strap sets à la carte so everyone can enjoy the weight savings, performance, and durability.

Pillow Line Toe Straps are lightweight - 61% lighter than the Arc and 71% lighter than the Surge fabric strap predecessors. They are ultradurable, comfortable, waterproof, one-piece molded construction, and made 100% in-house. Pillow Line Toe Straps come in one construction for both Arc and Surge models, and are designed to be used as a toe cap but also fit traditionally over the top.

Weight: .5oz/pr (14g) - Medium (strap body only)
Patented

FEATURES

Super Light: Toe straps barely register on the scale at 14g.

Durable: Touring is tough on straps with bindings constantly grazing past each other. These plastic straps are incredibly durable and are made to withstand the abuse.

Comfortable: You won't even know they are there, except for the locked in feel you have while riding and touring.

Completely Waterproof:  Pillow Line straps will not take on water weight in warm conditions, or freeze when temperatures drop. Snow simply doesn't stick.

Solid One Piece Construction: No glue, stitching, rivets, or foam to break down over time.

IN THE KIT

Left & right Pillow Line toe straps with buckles installed

2x toe ladders

2x ankle adjusters

2x adjuster screws

COMPATIBILITY

Compatible with all Spark R&D bindings from 2011/12 to present, and 14/15 Burton Hitchhiker bindings.

Note: For Women's XS/S and M/L bindings, order size S.