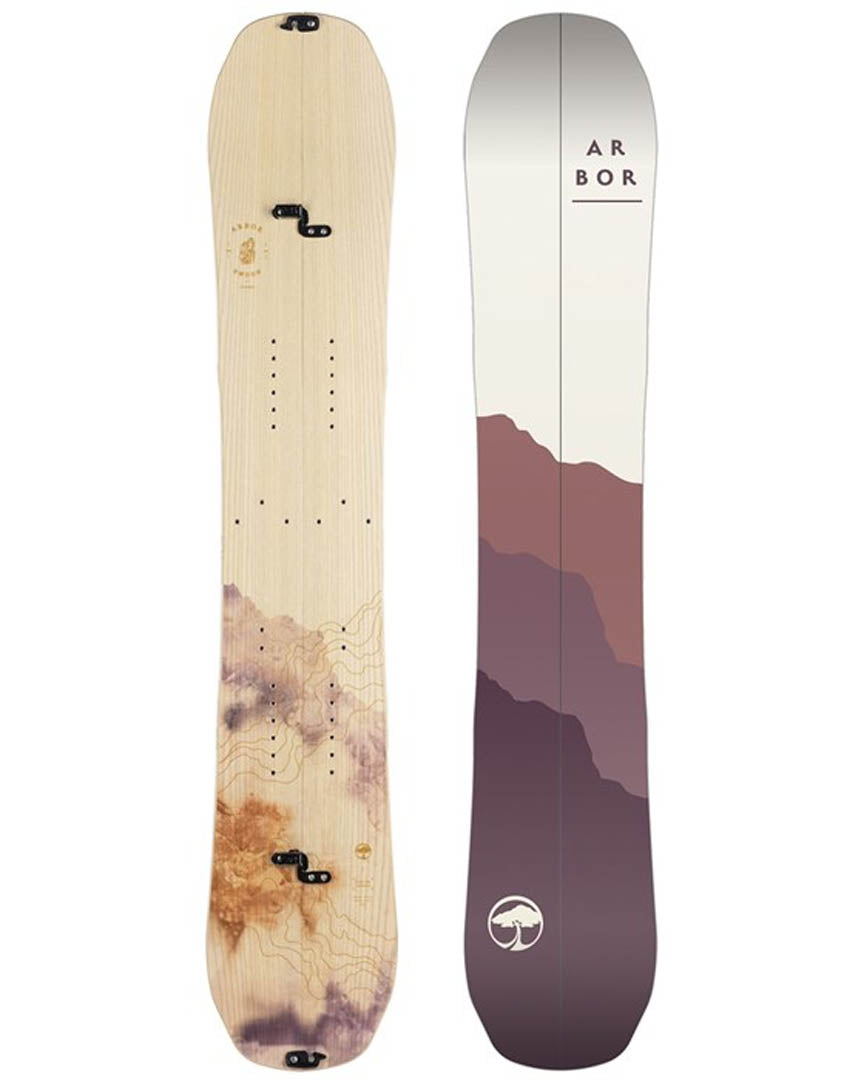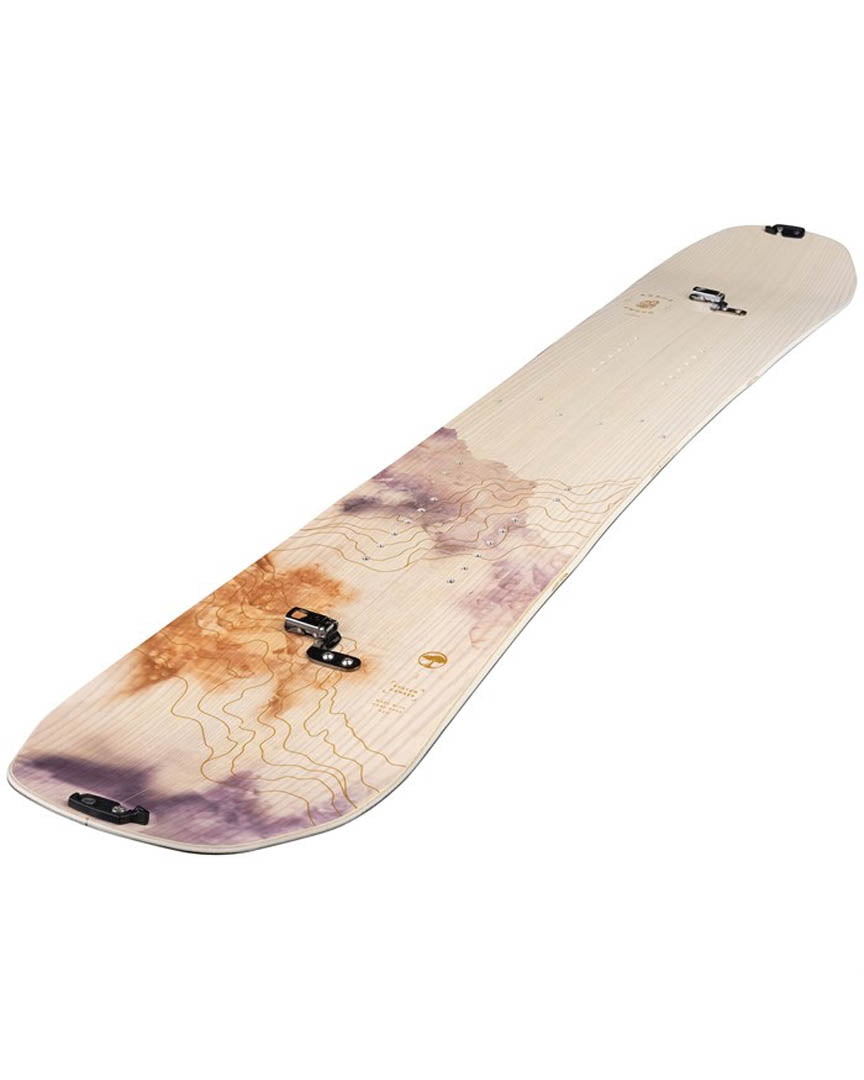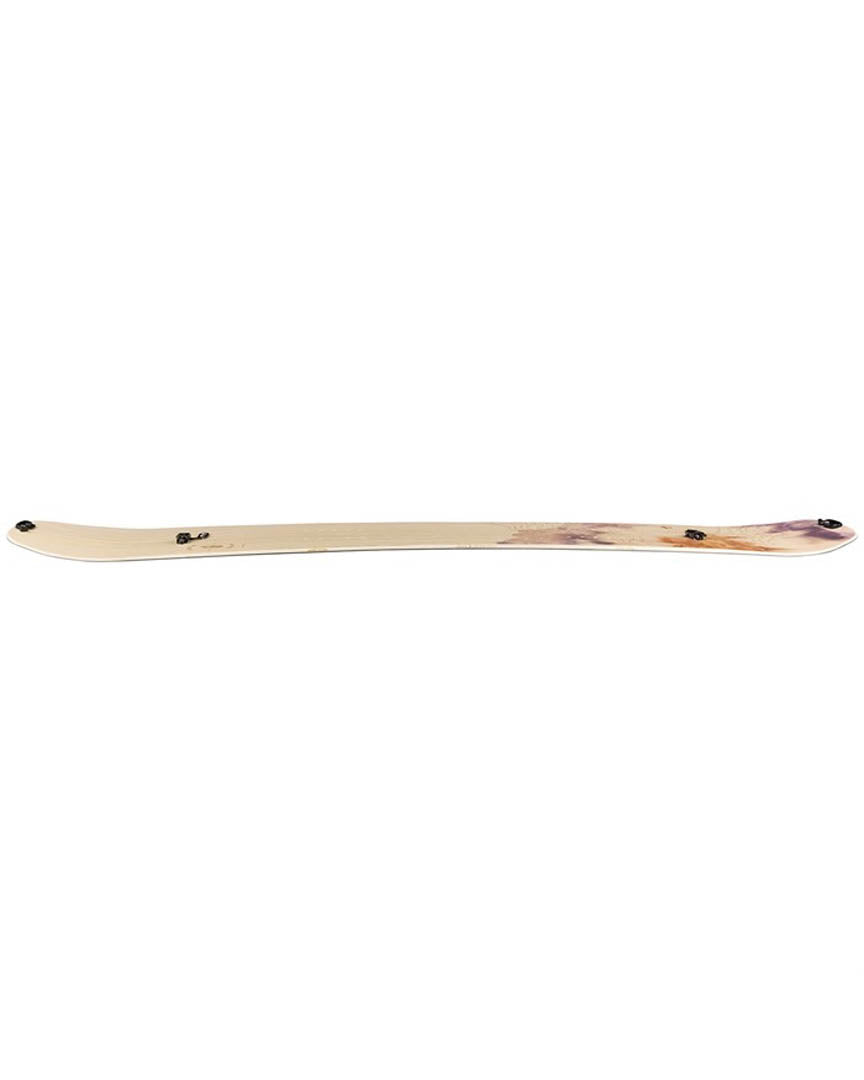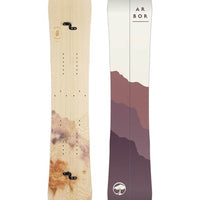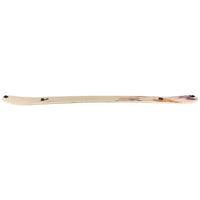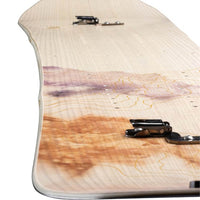 Women Splitboard
THE SWOON CAMBER
This is the Swoon Camber Splitboard by Arbor.
Board Sizes: 148, 152, 156
The Swoon Splitboard is the essential tool for a comfortable ascent, and a powerful downhill ride while touring outside the resort. Built on the System Camber platform, the Swoon Splitboard has reactive grip and stability while climbing. Enjoy a seamless, snappy, unified descent with everything you have come to expect from this performance mountain twin. Available in System Camber and System Rocker technologies.
Terrain Guide
Powder
Big Mountain
Resort
Park + Street
Flex Meter ( 5 of 10 )
SOFT                                                                                           STIFF