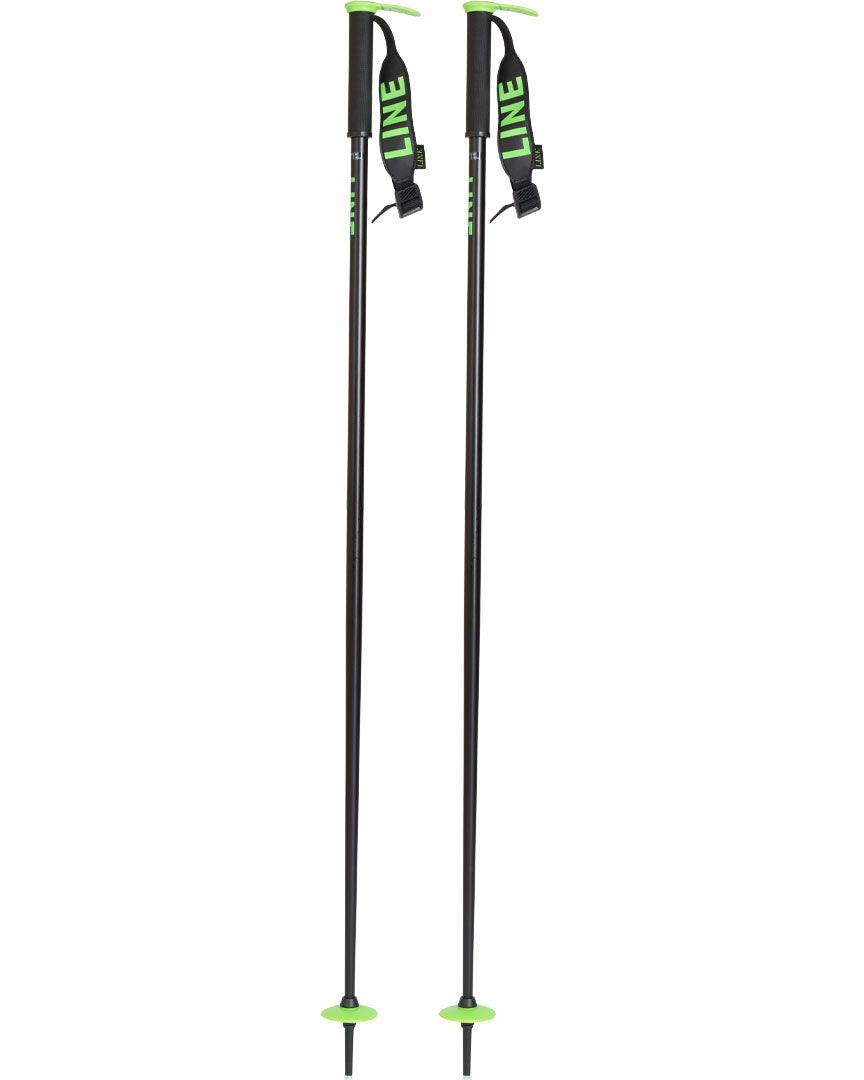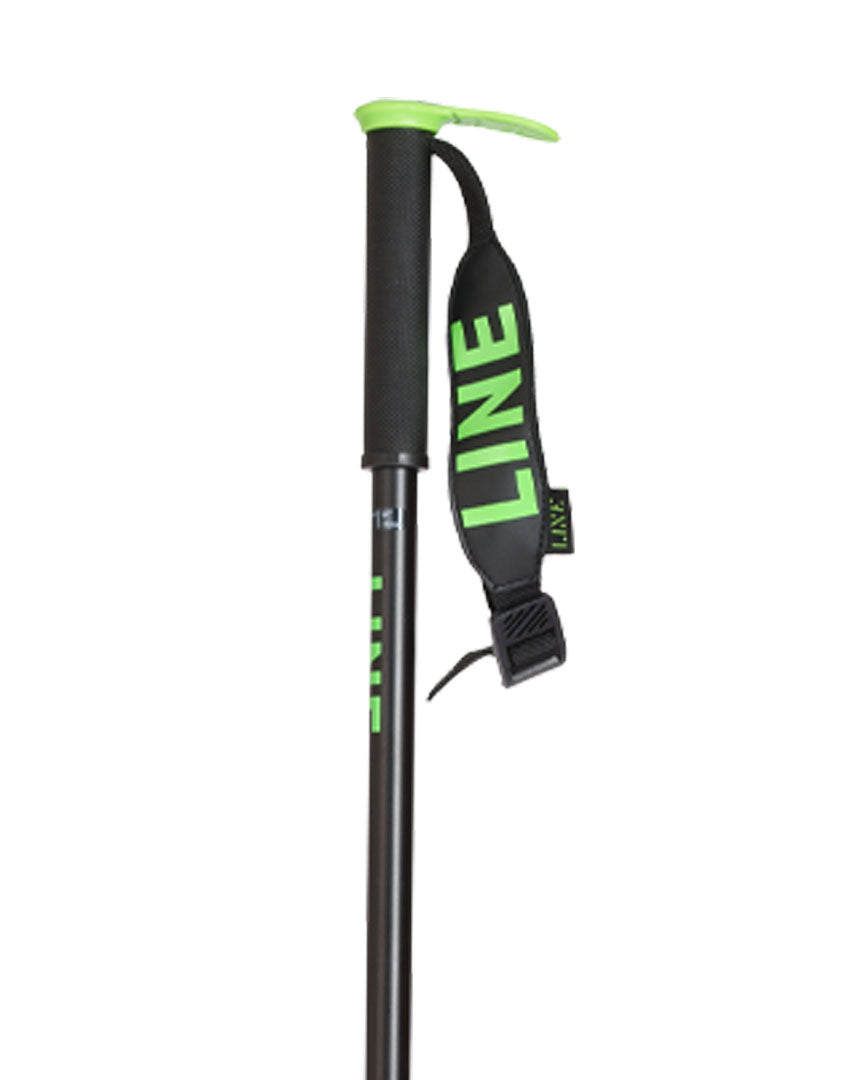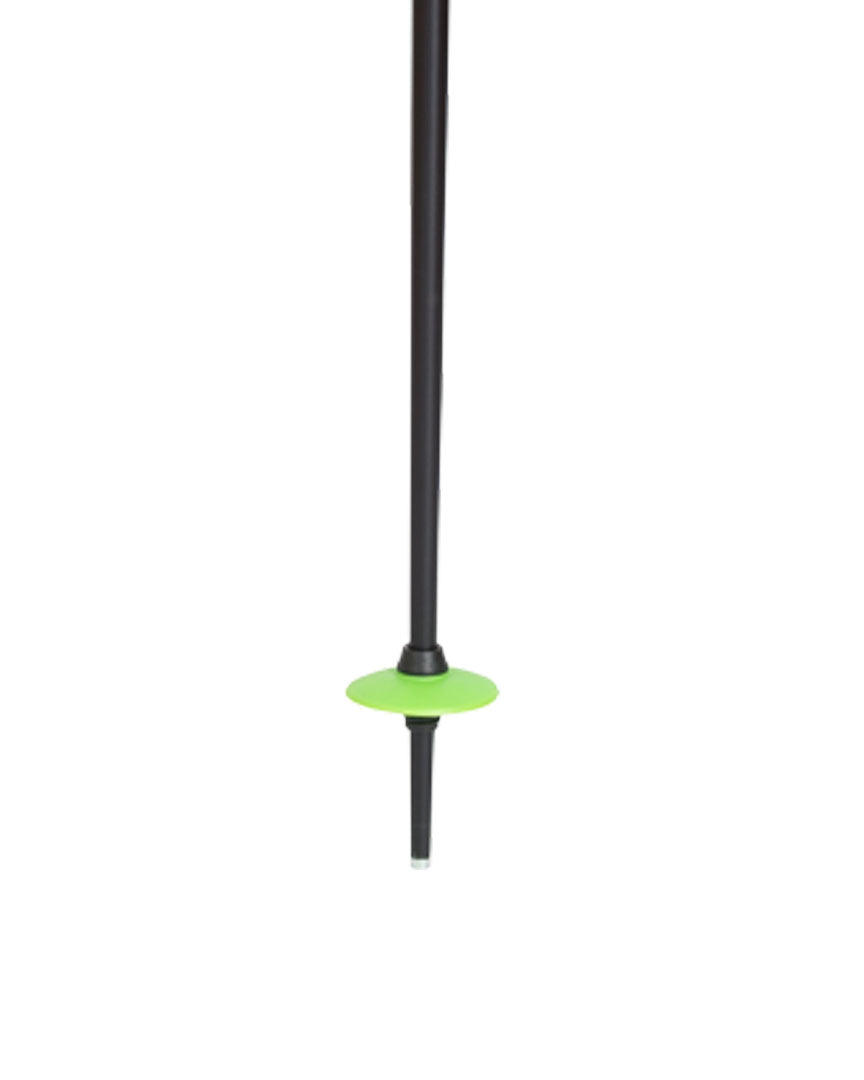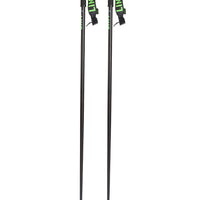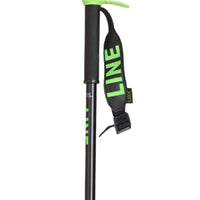 Unisex Ski Poles
THE HAIRPIN
This is the Hairpin Ski Poles by Line.
POINTY STICKS FOR CHICKS THAT RIP
Size:38,40,42,44,46
The LINE Hairpin Pole will go hand in hand (literally) with anything you're shredding. Complete With BMX grips and our famous Grab Tab™, you can send it all day long without the worry of dropping a pole. 
POLE BASKET (MM)
60 Screw Off
POLE FEATURES
Grab Tab™,Adjustable Strap
POLE MATERIAL
6061 Aluminum
| Skier Height Inches | Skier Height CM | Pole Length Inches | Pole Length CM |
| --- | --- | --- | --- |
| Inches | CM | Inches | CM |
| 4'0 | 122 | 36 | 90 |
| 4' 4" | 132 | 38 | 95 |
| 4' 8" | 142 | 40 | 100 |
| 5'0 | 152 | 42 | 105 |
| 5' 4" | 163 | 44 | 110 |
| 5'6" | 168 | 46 | 115 |
| 5'8" | 173 | 48 | 120 |
| 5'10" | 178 | 50 | 125 |
| 6' | 183 | 52 | 130 |