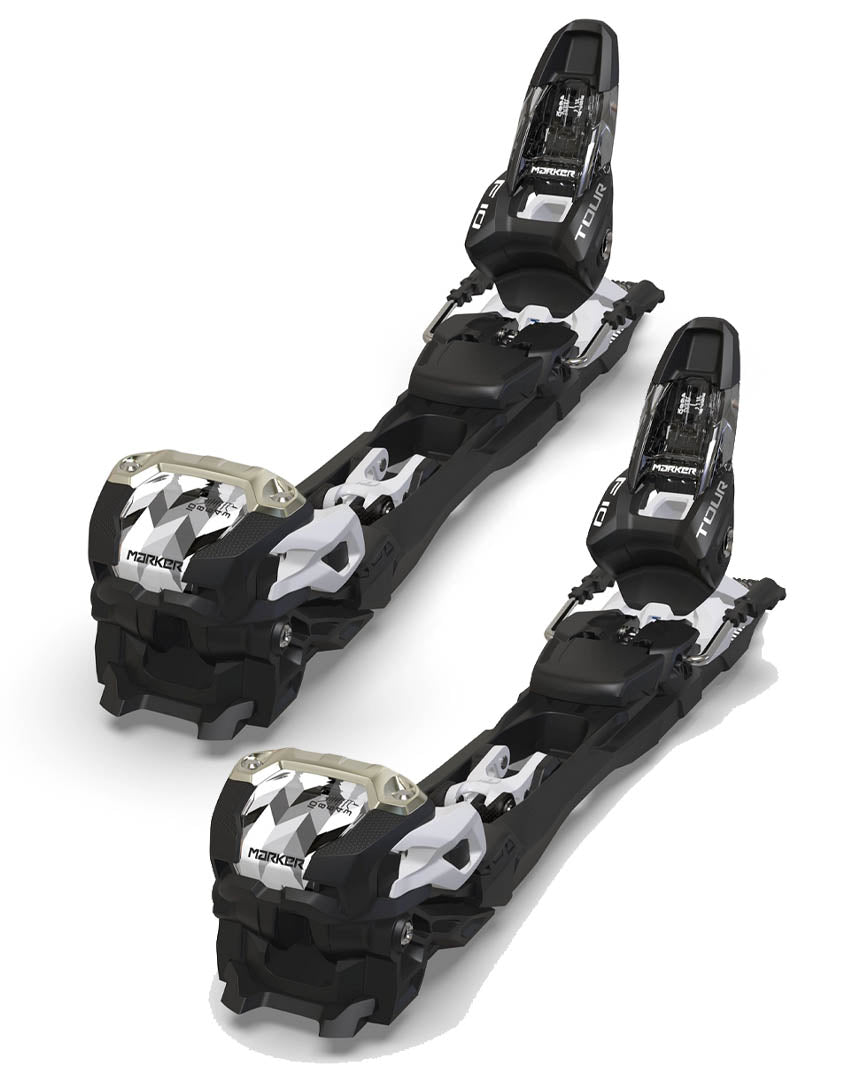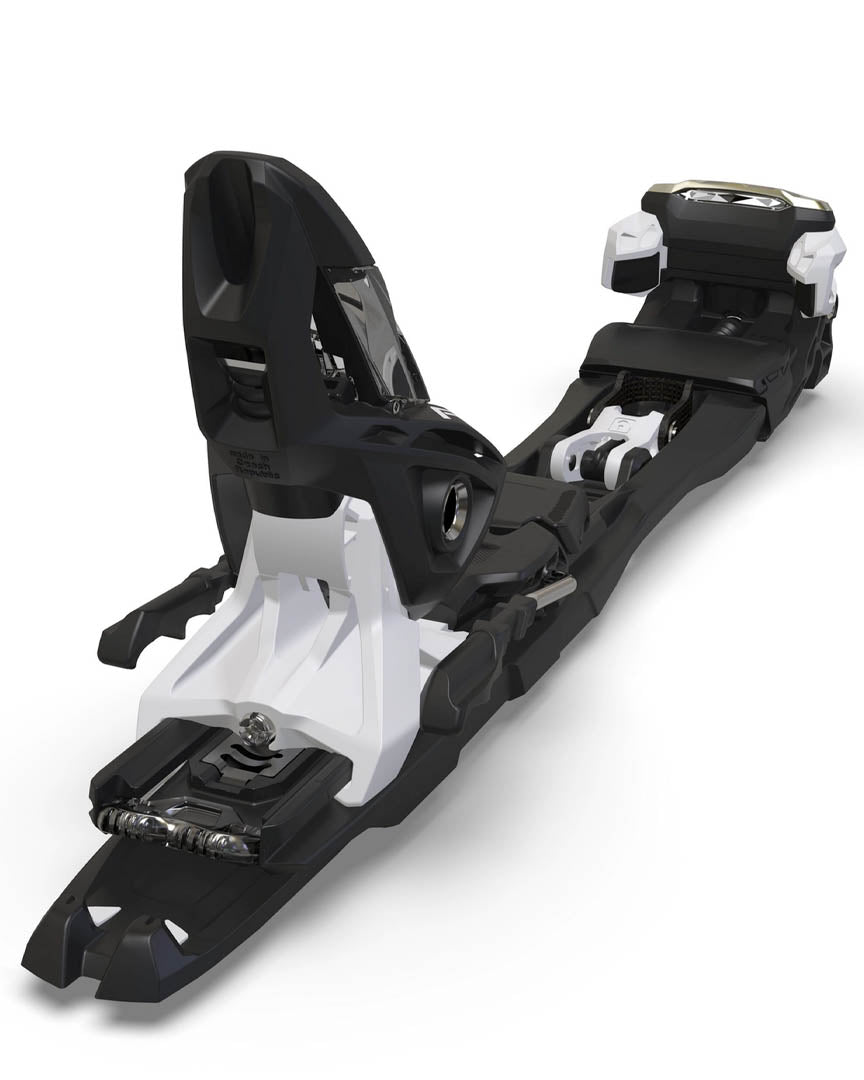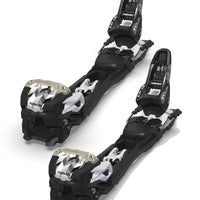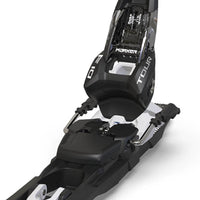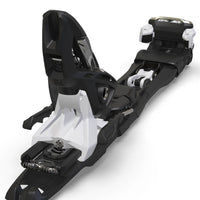 F10 TOUR- S BLACK/WHITE
Sale

• Save

Ski Bindings
THE F10 TOUR
This is the F10 Tour Ski Bindings by Marker. Color is S Black/White.
New for the 2022/23 season!
Great entry level touring binding with solid all-mountain performance.
MARKER's F10 Tour is an ideal entry level touring binding that can offer years of great performance. Focusing on producing the right binding for the end user is MARKER's DNA. For the skier who wants a very light all-day touring setup with solid all-mountain performance, the Tour 10 features a DIN range of 3-10, making it a great choice for lighter weight skiers. Compatible with alpine and touring boots, thanks to Sole.ID! The Climbing Aid works with 0°, 7° and 13° for relaxed uphill climbing in any angle.
SPECIFICATIONS
BINDING WEIGHT
S 265 - 325mm

 

(90 mm & 100mm); 1090 g

 

,
 

L 305 - 365mm

 

(90 mm & 100mm); 1100 g
BOOT TYPE
Alpine

 

,
 

GripWalk

 

,
 

Touring
BRAKE WIDTH
90 mm\ 100 mm
STAND HEIGHT W/O SKI
36 mm
STEP-IN HEEL
Hollow Linkage 2
TOE SYSTEM
Triple Pivot Light 2
RECOMMENDED SKIER'S WEIGHT
67 - 232 lbs
TECHNOLOGY
CLIMBING AIDS FRAME TOUR: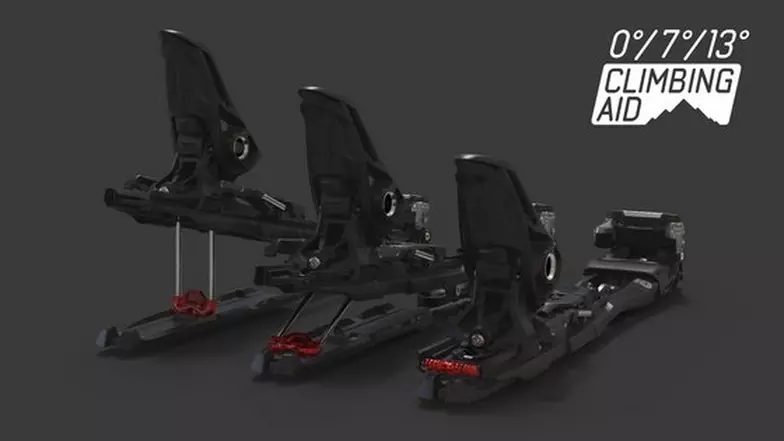 The climbing aid offers two positions with 7° and 13° which can easily be accessed with the ski pole, even in an unstable standing position. Integrated elastomer paddings dampen the impact reducing the irritating traditional "clack" and allow more comfortable hiking.
SOLE.ID:
Height-adjustable gliding plate to be compatible with alpine (ISO 5355), touring (ISO 9523) and GripWalk soles. Easy to adjust: pozi screw at the front to adjust height of gliding plate.
TRIPLE PIVOT LIGHT 2 TOE: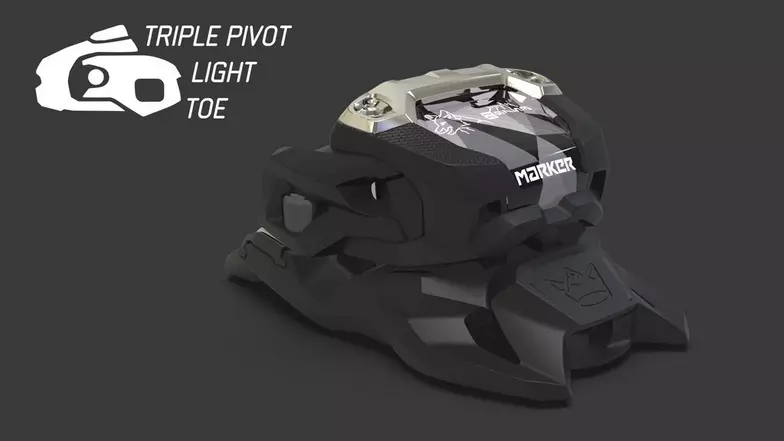 The newest generation of the Triple Pivot Light 2 Toe features the Anti Ice Rail to scratch off snow and ice below your boot soles. GripWalk-ready to fit alpine and GripWalk soles!
HOLLOW LINKAGE 2 HEEL: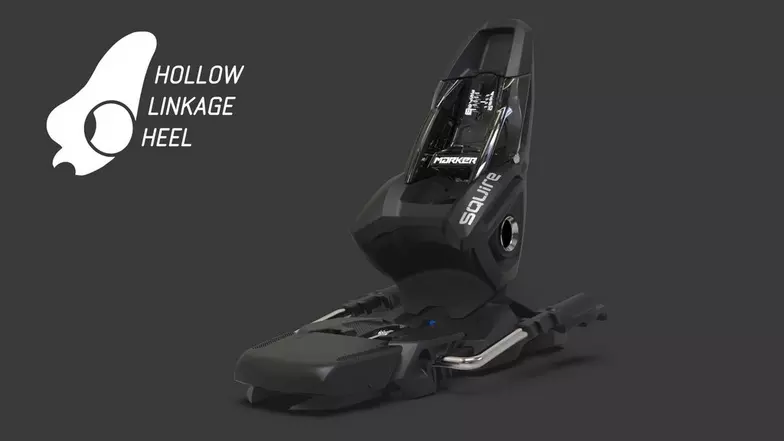 Newest generation of the Hollow Linkage Heel.
Improved step-in performance:
30% less step-in force + easier entry with GripWalk boots