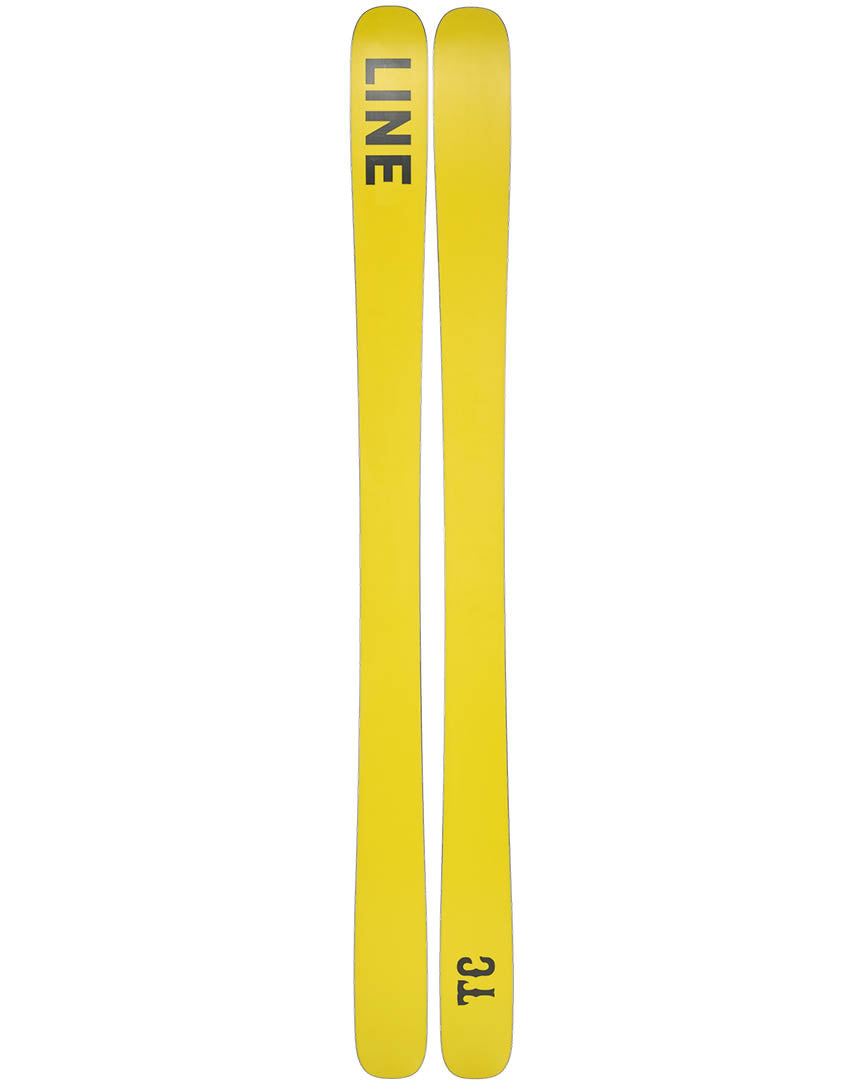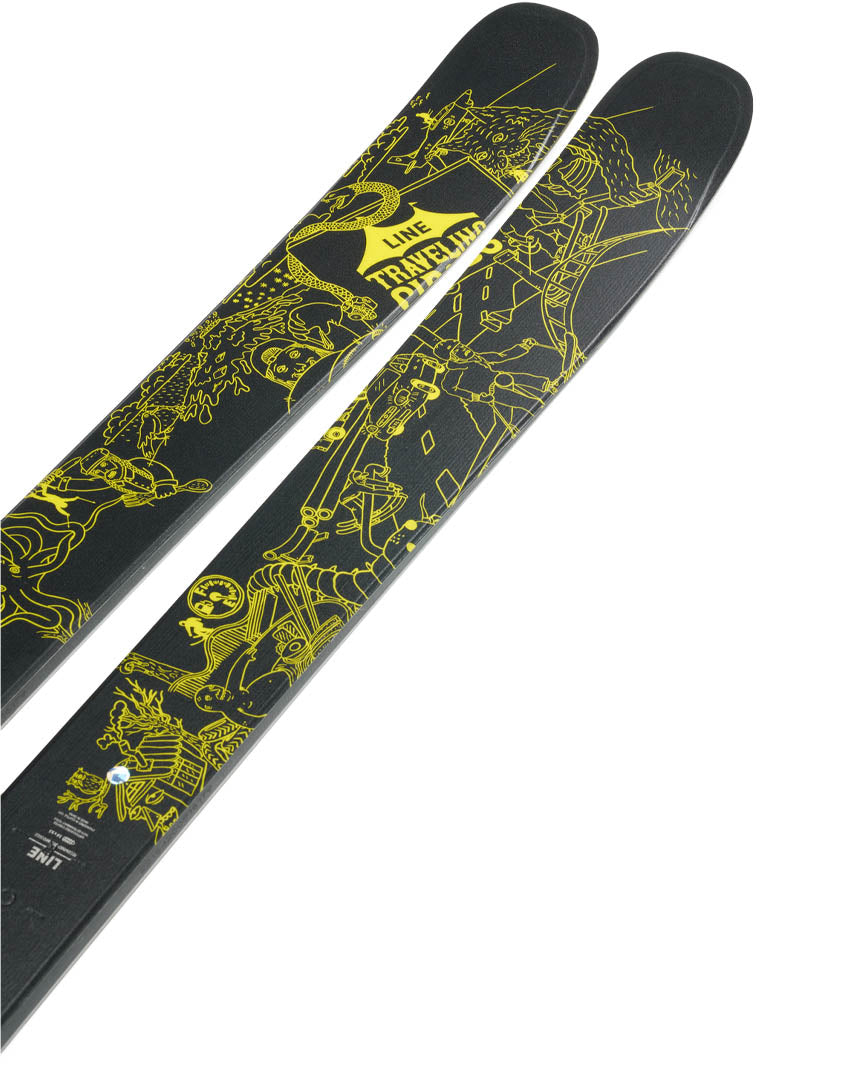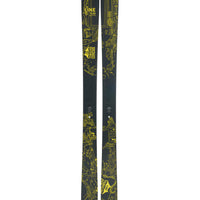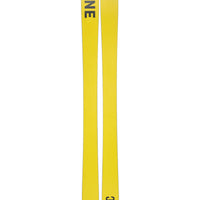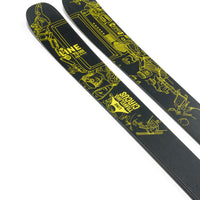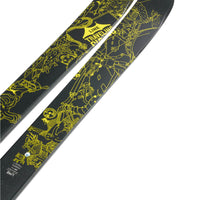 Men Skis
THE TC 101
This is the Tc Chronic 101 Skis by Line.
TRAVELING CIRCUS EXCLUSIVE LAUNCH
It's an all-new Chronic, maaan! We're hyped to introduce the expansion of the Chronic Collection with the all-new Chronic 101. This versatile all-mountain freestyle ski features the same durability superpowers as its little brother down to the beefed-up sidewalls, tips, and core. For those wanting to take advantage of all the mountain has to offer while having the ability to hot lap the park, the Chronic 101 is here for all-mountain freestyle enjoyment. Become part of the C crew and get after it on the Chronic 101.
About the Graphics 
Created and designed by Sami Ortlieb, the graphics on the TC 94 & 101 mirror the artwork on the LINE Traveling Circus van, which represents a time capsule of the LINE Traveling Circus. When looking closely at the artwork, you'll find some of the crew's favorite moments from past episodes articulated throughout each ski. From the moving jump at Orage Masters to Erik Olsen working on Petey Two-Holes, to Will Wesson grinding a fighter jet in Italy, and much more, each of these skis tells a 15-season long story. Gear up with the TC 94 and TC 101 skis and celebrate the longest-running webisode in skiing!  
BASE & DIMENSIONS
Fatty Base™ Sintered 1.7 mm
EDGE DIMENSIONS (MM)
Fatty Edge 2.5 x 2.2
CATEGORY
Freestyle,All-Mountain
WOOD CORE MATERIAL
Aspen Veener
SIDECUT RADIUS AVG (M)
16.6
STANCE BACK FROM CENTER (MM)
-40
PROFILE (TIP-WAIST-TAIL) MM
11-2-10
DIMENSIONS (TIP-WAIST-TAIL) MM
130-101-124
TECHNOLOGY
Size (cm)
165
172
179
186
Tip Width (mm)
130
130
130
130
Waist Width (mm)
101
101
101
101
Tail Width (mm)
124
124
124
124
Turning Radius (m)
16.6
Indiv. Ski Weight (g)
2030