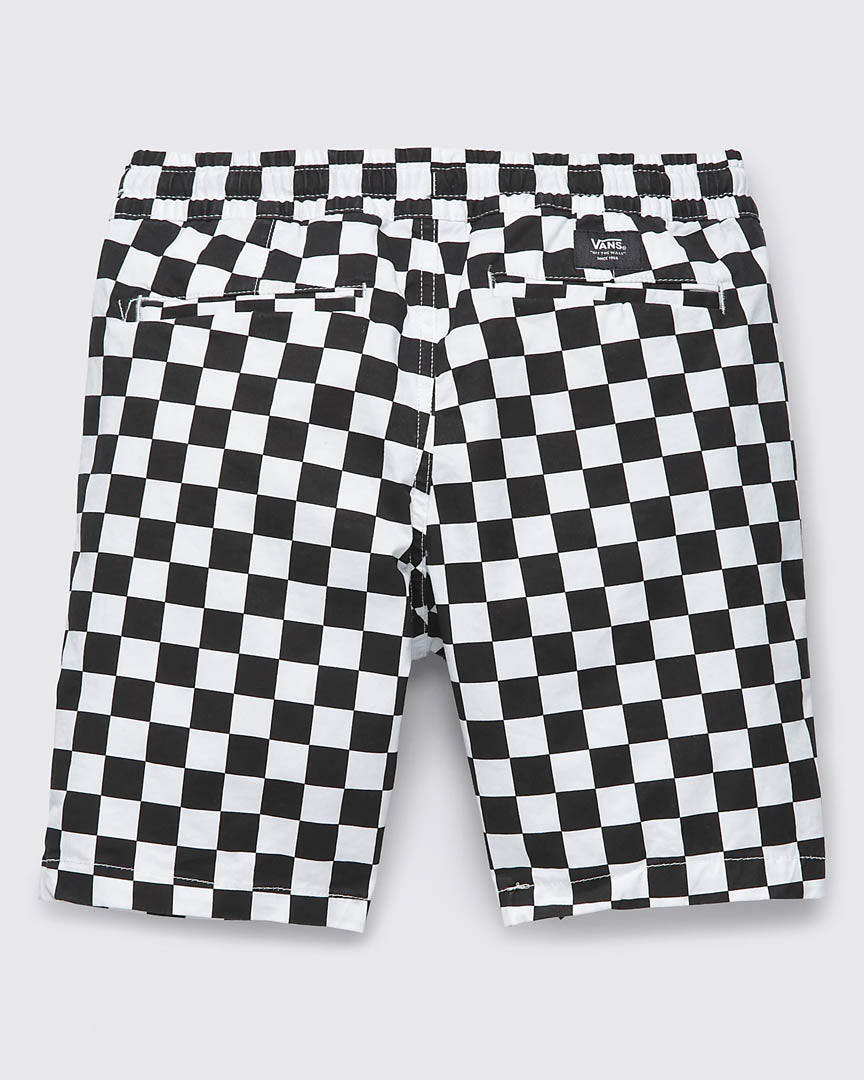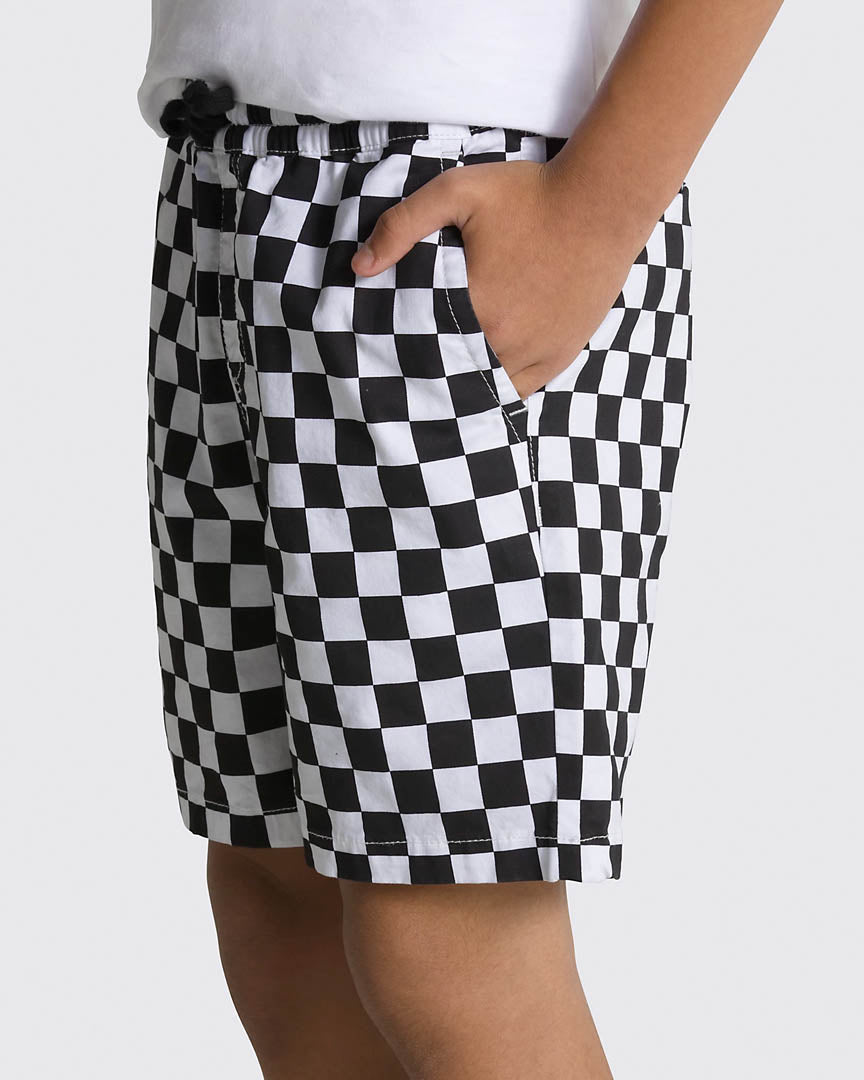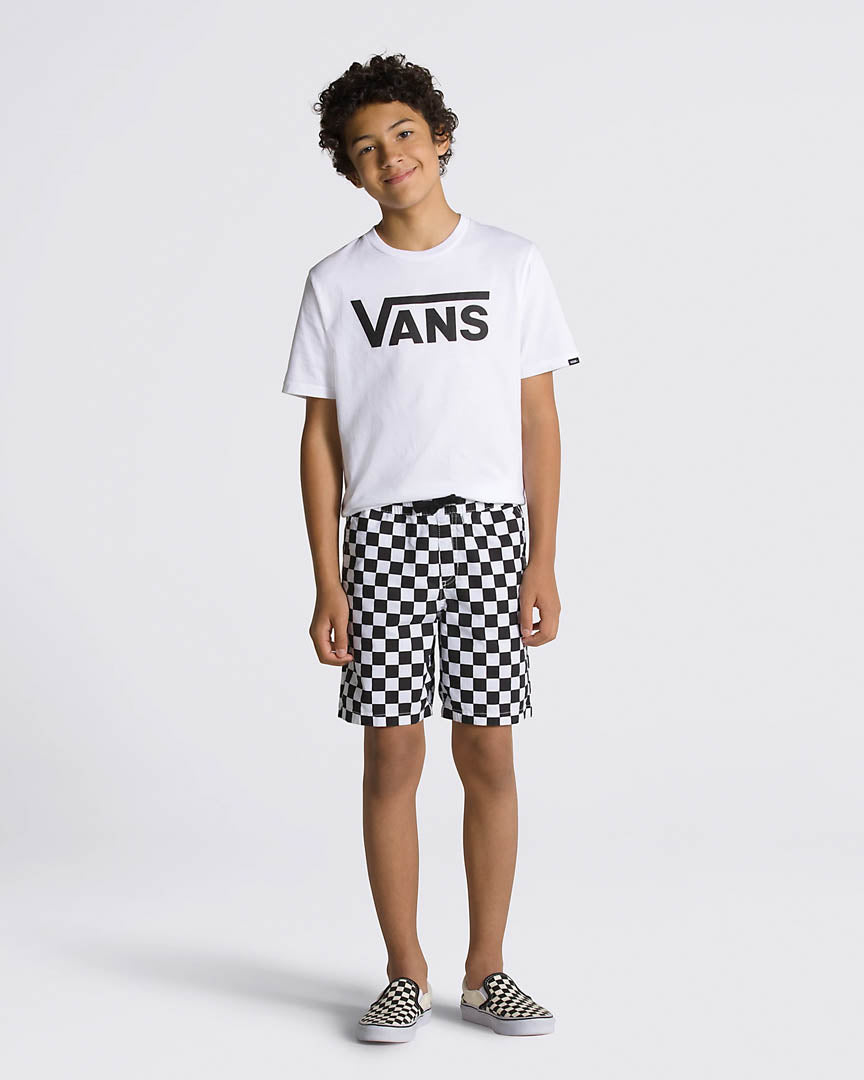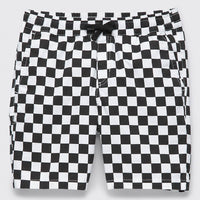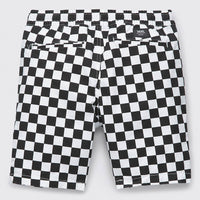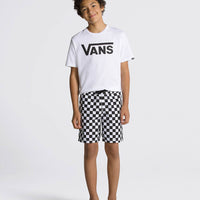 BOY RANGE ELASTIC WAIST- CHECKER
Sale

• Save

Kid Shorts
THE BOY RANGE ELASTIC WAIST
This is the Boy Range Elastic Waist Shorts by Vans. Color is Checkerboard.
The Boys Range Elastic Waist Short II is a 98% cotton, 2% elastane lightweight twill chino short with an elastic waistband, drawcord, and slit pockets. Model wearing size 26 or Medium
Our team has set ambitious sustainability goals. Big or small, all of our efforts add up to positive change. To earn the VR3 Checkerboard globe logo, at least 30% of the product must be made up of recycled, renewable, and/or regenerative materials.
PRODUCT FEATURES:
• 98% cotton, 2% elastane
• Lightweight twill chino short
• Elastic waist with a drawcord
• Outseam: 16.5 inches