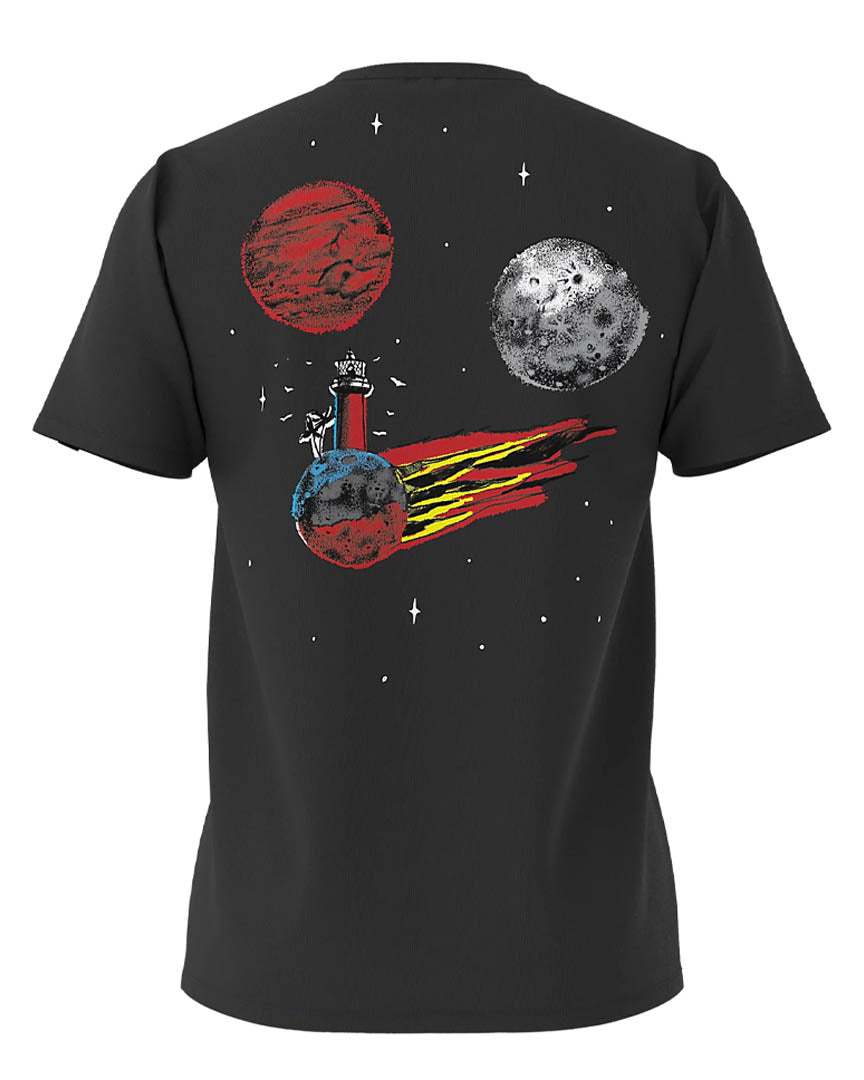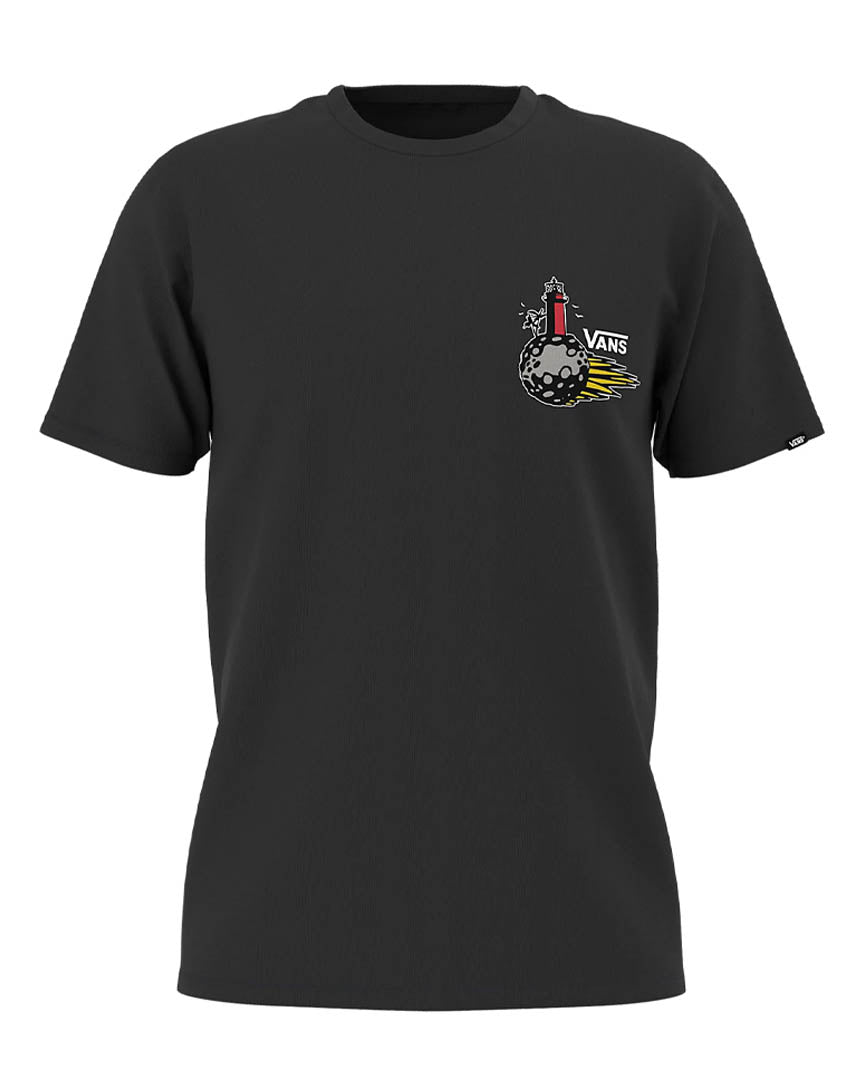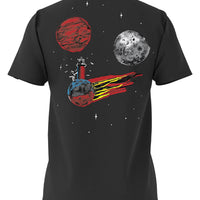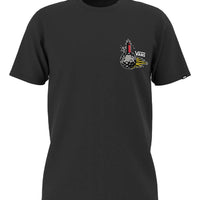 ZION WRIGHT OTW SS- DRESS BLUES
Sale

• Save

Unisex T-Shirt
THE ZION WRIGHT OTW SS
This is the Zion Wright Otw Ss T-Shirt by Vans. Color is Black.
The Zion Wright collection features decorative elements inspired by the lighthouses and space themes of his hometown of Jupiter, Florida. Featuring an asteroid design on the left chest and a Jupiter-themed design on the back, the Zion Wright Off The Wall Tie-Dye T-Shirt gives you a classic, comfy look thanks to the Sturdy Spun yarn. With a waffle interior that wicks moisture away from the skin, reinforced shoulder seams, and premium Vans trims, this Off The Wall® design is the last t-shirt you'll ever need.

• Collection signed Zion Wright
• COMFORT: A waffle interior wicks moisture away from the skin.
• DURABILITY: CONSTRUCTION - A ribbed collar and reinforced shoulder seams offer good resistance.
• DURABILITY: HEAVY DUTY YARN - Heavy duty yarn provides durability and reduces shrinkage.
• 100% Supima cotton
• All-over tie-dye pattern
• Left chest design
• Checkerboard hanger strap
• Model is wearing size 32 or size medium.