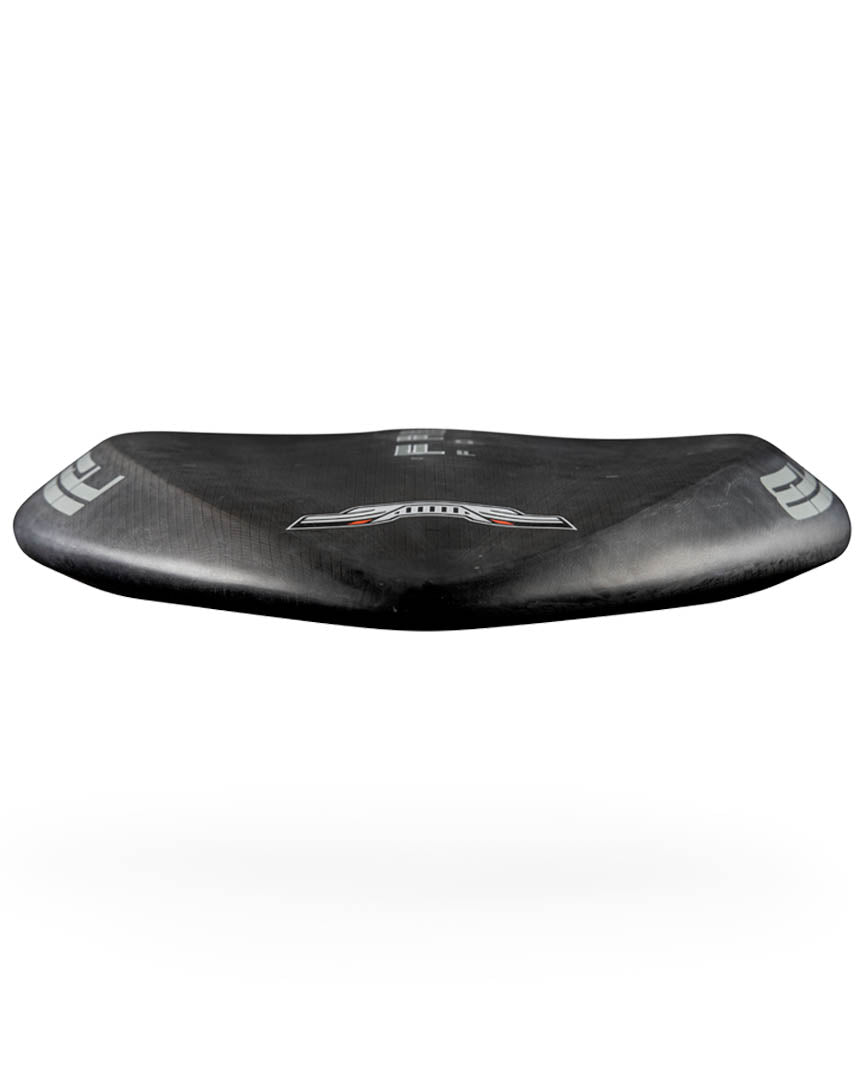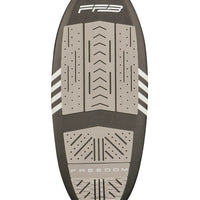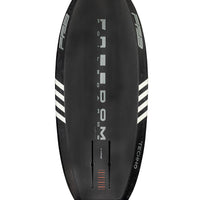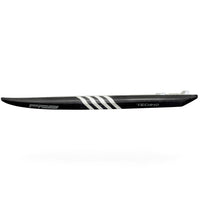 TECHNO FOILBOARD
Sale

• Save

Foil Board
THE TECHNO FOILBOARD
This is the Techno Foilboard Foil by Freedom Foil.
The Techno is designed for foil surfing at all ability levels. The forward volume and thickness of the Techno greatly assists beginner to novice riders. Because the Techno has no inserts, it is super light, giving it less swing weight, allowing the board to pump and paddle very fast. The Techno is specifically designed to pack as much volume as possible while maintaining the light, rigid and responsive feel that defines the standard for performance foil boards.
Features:
Concave Deck
Step Rails
Chine Rails
Double Concave Bottom
Step Tail
Forward Volume
Proprietary FFB 10.75" Mounting Tracks
Pressure Relief Air Vent
Leash Plug - Bottom Placement to Prevent Tangles
Deck Pad with Optional Pump Bump or Flat Rear Traction Piece
Techno is Designed to be Ultralight and has No Foot Strap Inserts
| Length (ft/in) | Width (in) | Thickness (in) | Volume (L) |
| --- | --- | --- | --- |
| 4'2" | 19.8" | 3.2" | 34.3L |
| 4'5" | 19.8" | 3.3" | 37.6L |
| 4'8" | 20.1" | 3.5" | 43L |
Forward Volume
Assists with take offs and landings
Ultralight Design
No Footstrap Inserts on the Techno
Chine Rails
Avoid and reflect water and maximizes volume
Double Concave Bottom
Reduces Drag & assists with take off
10.75" FFB Tracks
Proprietary FFB Technology
FFB BOARD CONSTRUCTION
There have been no corners cut when it come to the construction of all Freedom Foil Boards. With the highest quality materials and manufacturing process, our boards are some of the lightest on the market while being reliable ride after ride.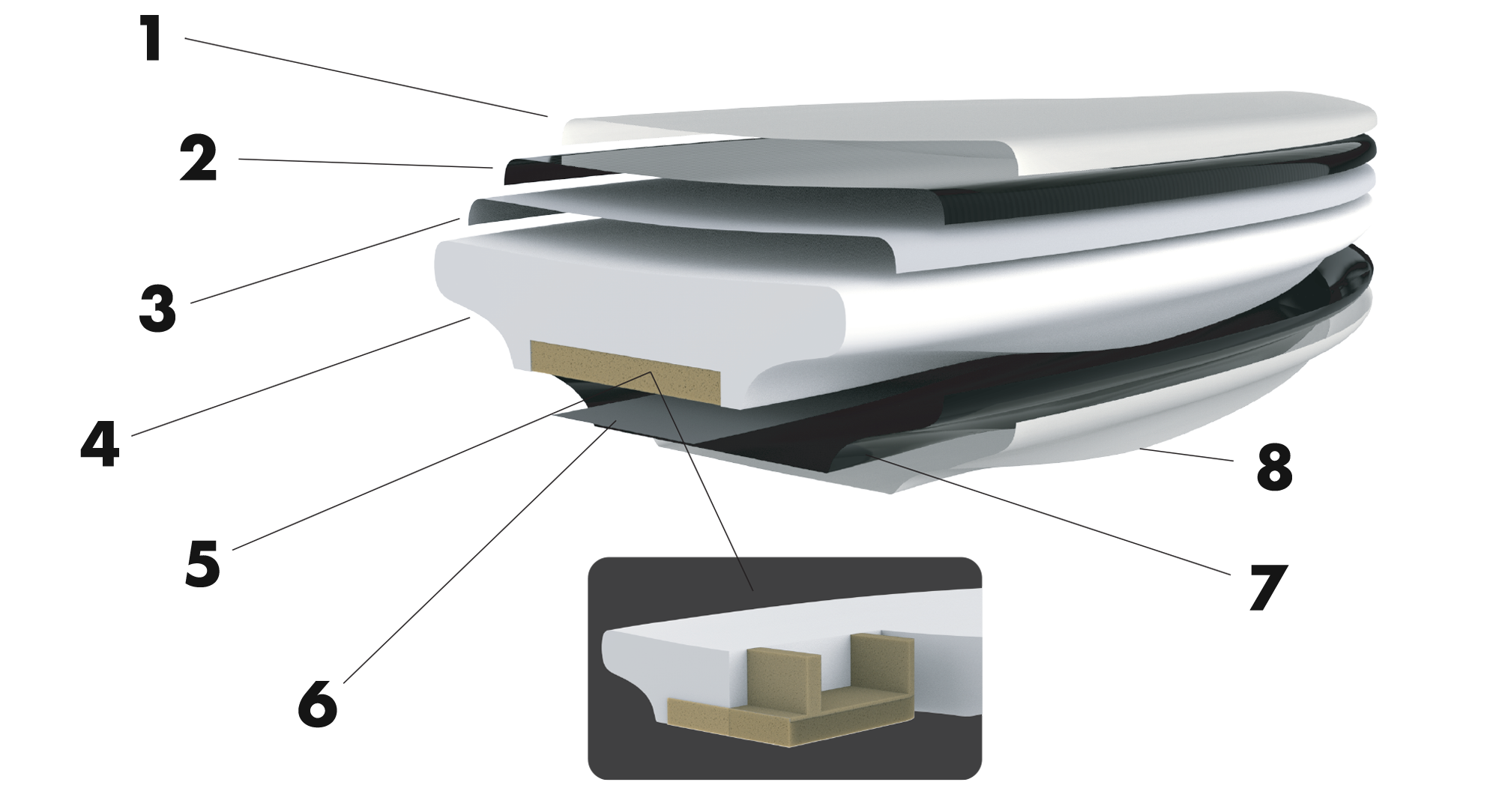 E Glass

 

- Protective layer over paint and carbon
Carbon Double Bias

 

- High Grade Woven Carbon with extra fibers running in the longitudinal axis
S Glass

 

- Impact resistant layer of fiberglass to distribute loading from heels, hard landings, ect.
EPS

 

- Lightweight stringer less foam core
High Density Foam Block

 

- High Density Foam block to reinforce and keep foil tracks secure and in place
Carbon Uni Directional

 

- Uni directional strip of carbon to increase stiffness and response as well as reinforce the foil track
Carbon Double Bias
E Glass