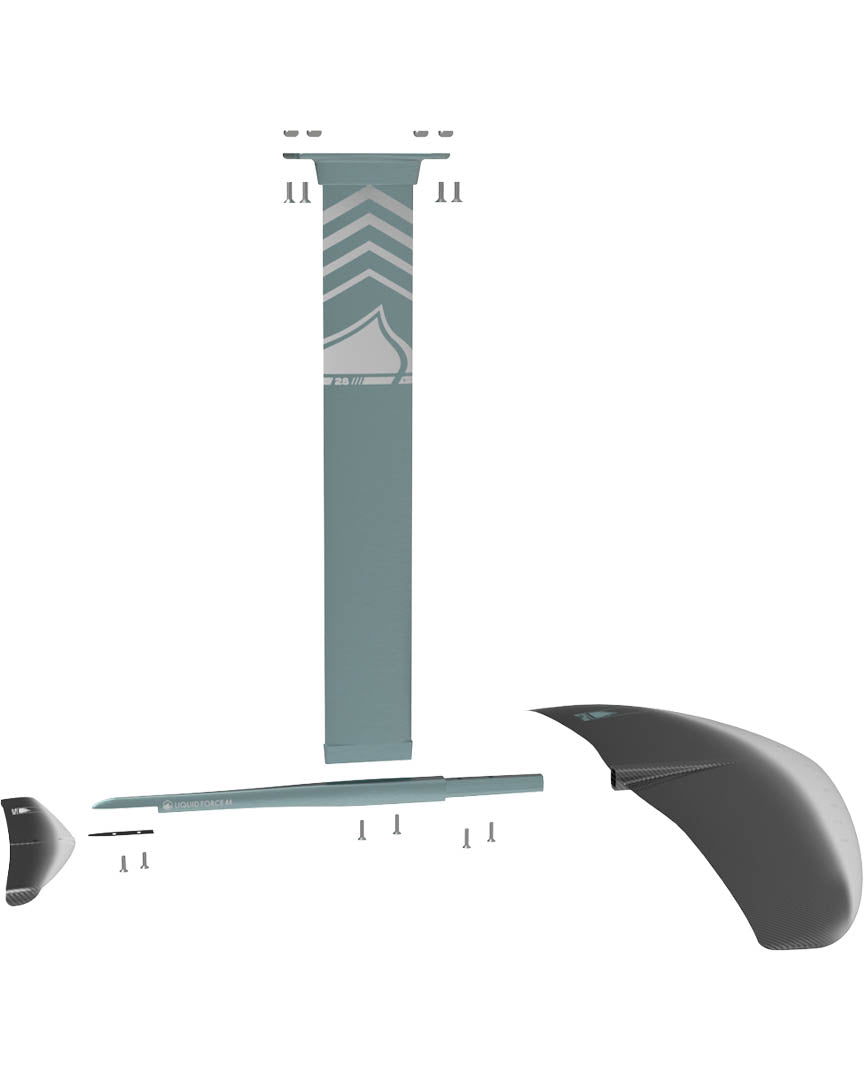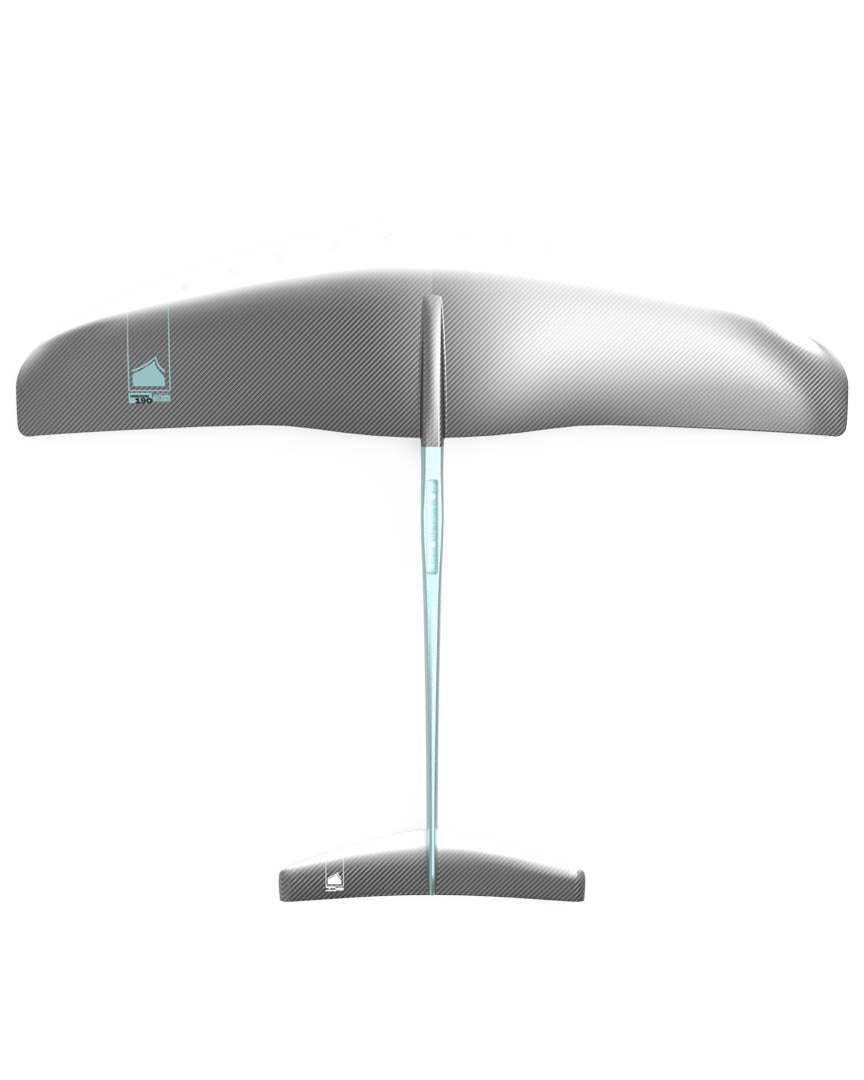 HORIZON SURF 190 SET
Sale

• Save

Foil
THE HORIZON SURF 190 SET
This is the Horizon Surf 190 Set Foil by Liquid Force.
The Horizon 190 offers our biggest surface area wing meaning you need less of a wave or roller to have a good time. Don't have a surf boat? Have a small fishing boat? The 190 has you covered! Using our CNC'd aluminum mast the 190 is strong and light. With our highest stability in a wing, the Horizon is great for inspiring confidence when starting out.
This medium aspect wing is for all levels and abilities. With a low-speed lift, these foils are geared to excel within all conditions found on the lake. They are optimized for a Wakesurf boat and, depending on the size, can be foiled on everything from a jet ski to large fast wakes.
Horizon 190 Front Wing - Surface Area 1900 cm² | 100 cm Wingspan
H24 Rear Stabilizer Wing - Surface Area 240 cm² | 37 cm Wingspan
28" Alloy Mast
54cm Bayonet Fuselage
Foil Shim Kit Included
Carrying Case