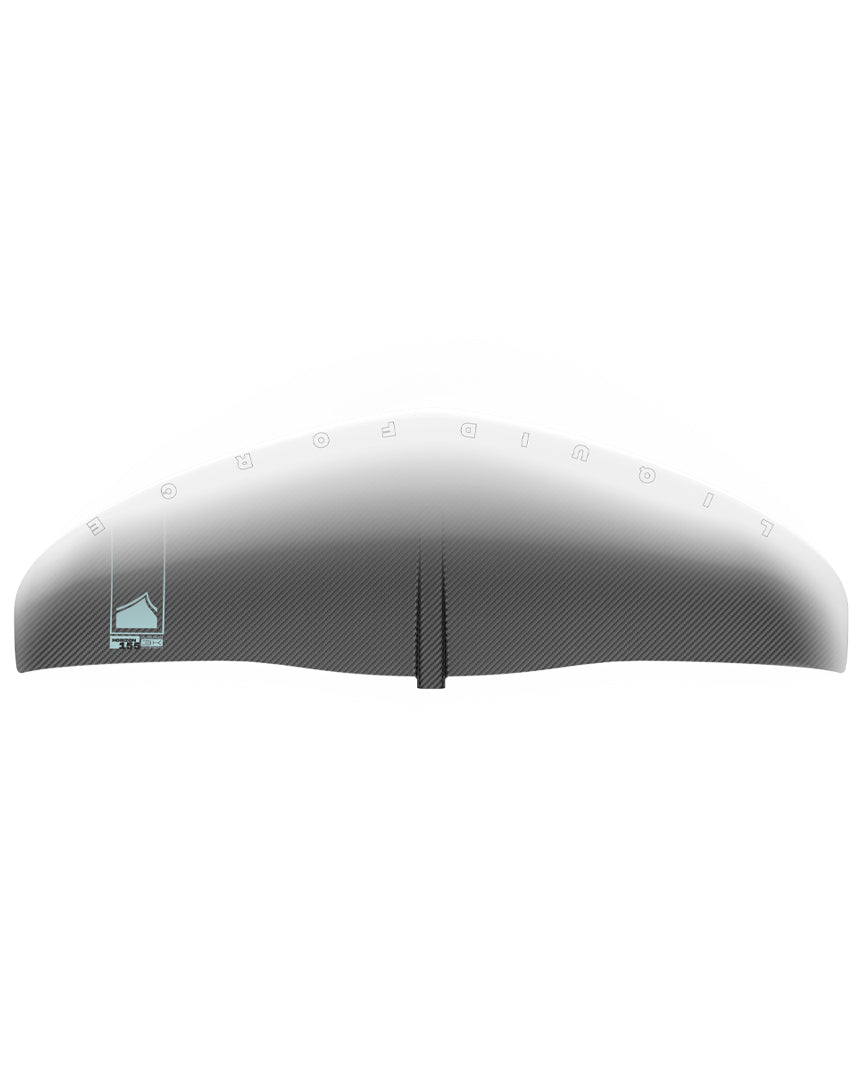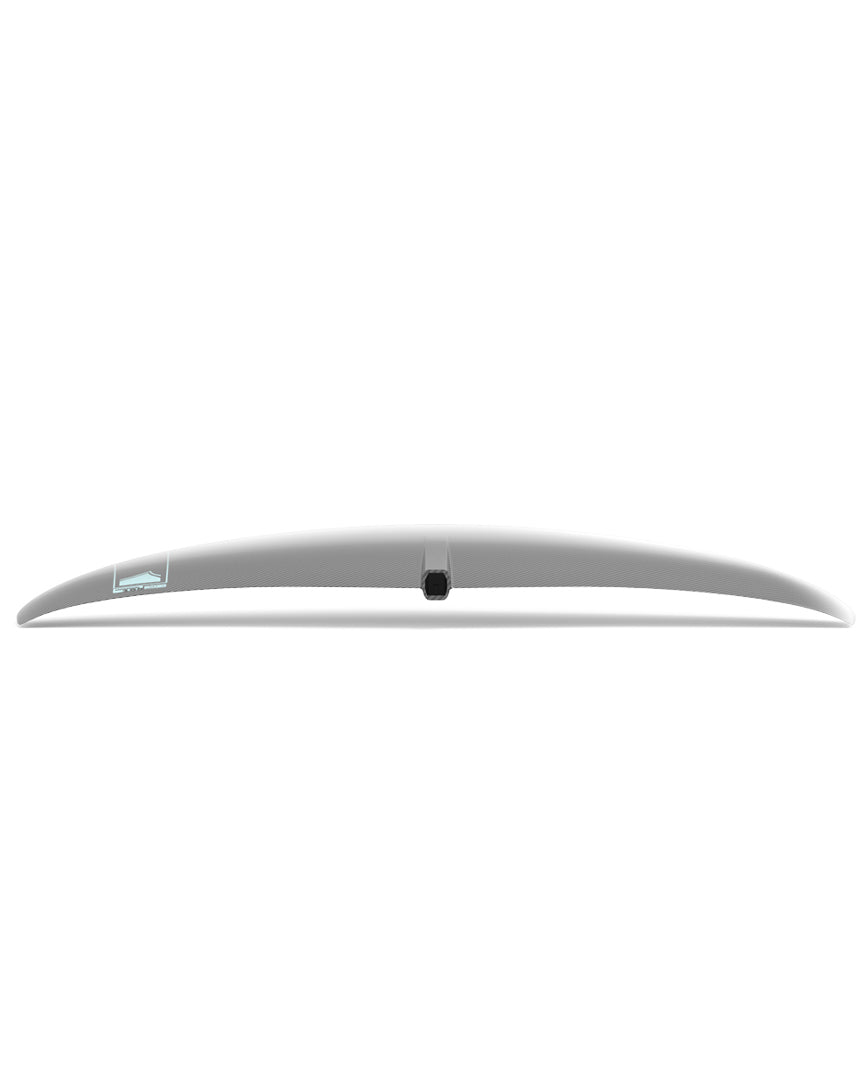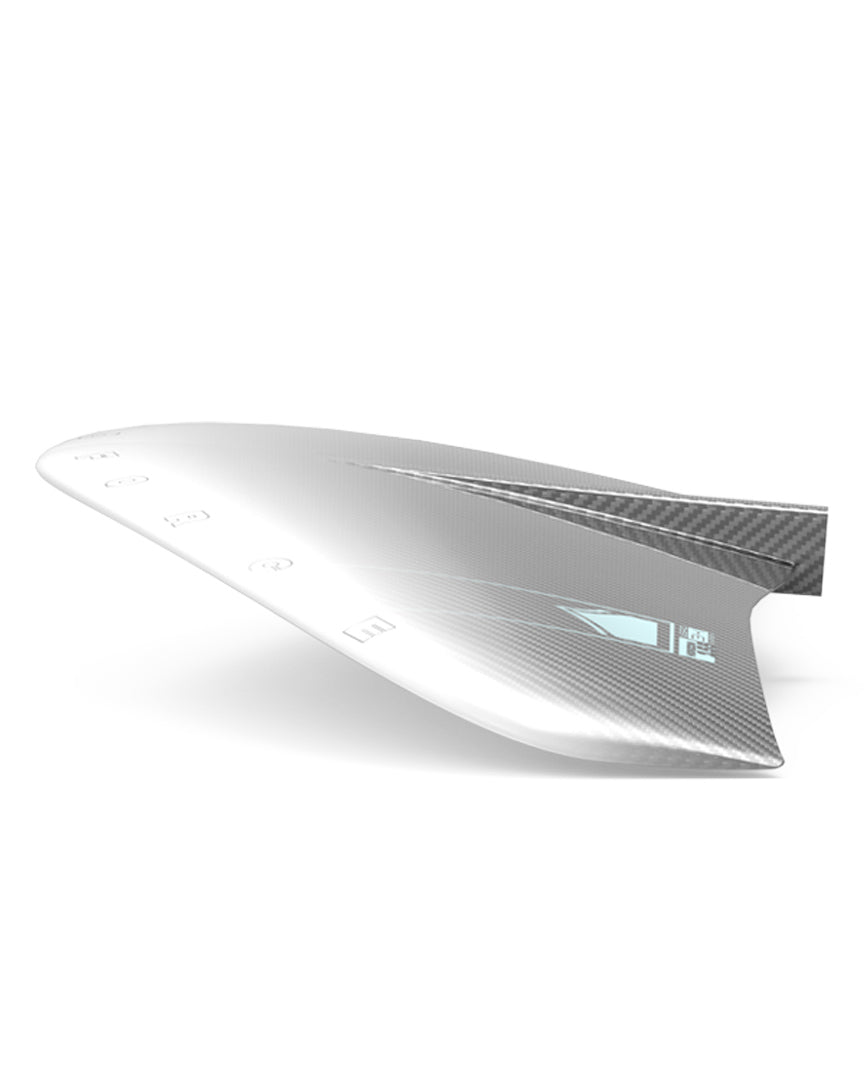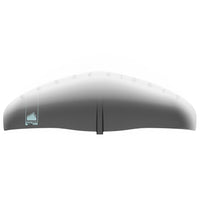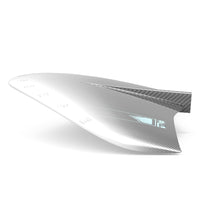 HORIZON 155 FRONT WING
Sale

• Save

Foil
THE HORIZON 155 FRONT WING
This is the Horizon 155 Front Wing Foil by Liquid Force.
The new thinner profile of the front wing allows for more glide speed and the extended chord length helps with low-speed lift. Pair the 155 Front Wing with the H24 Tail Wing and the 28" carbon mast and you have a lightweight, hydrodynamic machine…superior hold through extended carves and advanced acceleration out of turns ensures that with this setup you truly can #FoilAnything!
This medium aspect wing for is for all levels and abilities. With a low-speed lift, these foils are geared to excel within all conditions found on the lake. They are optimized for a Wakesurf boat and, depending on the size, can be foiled on everything from a jet ski to large fast wakes.
Horizon 155 Front Wing - Surface Area 1500 cm² | 80 cm Wingspan
Part Number: 2235310