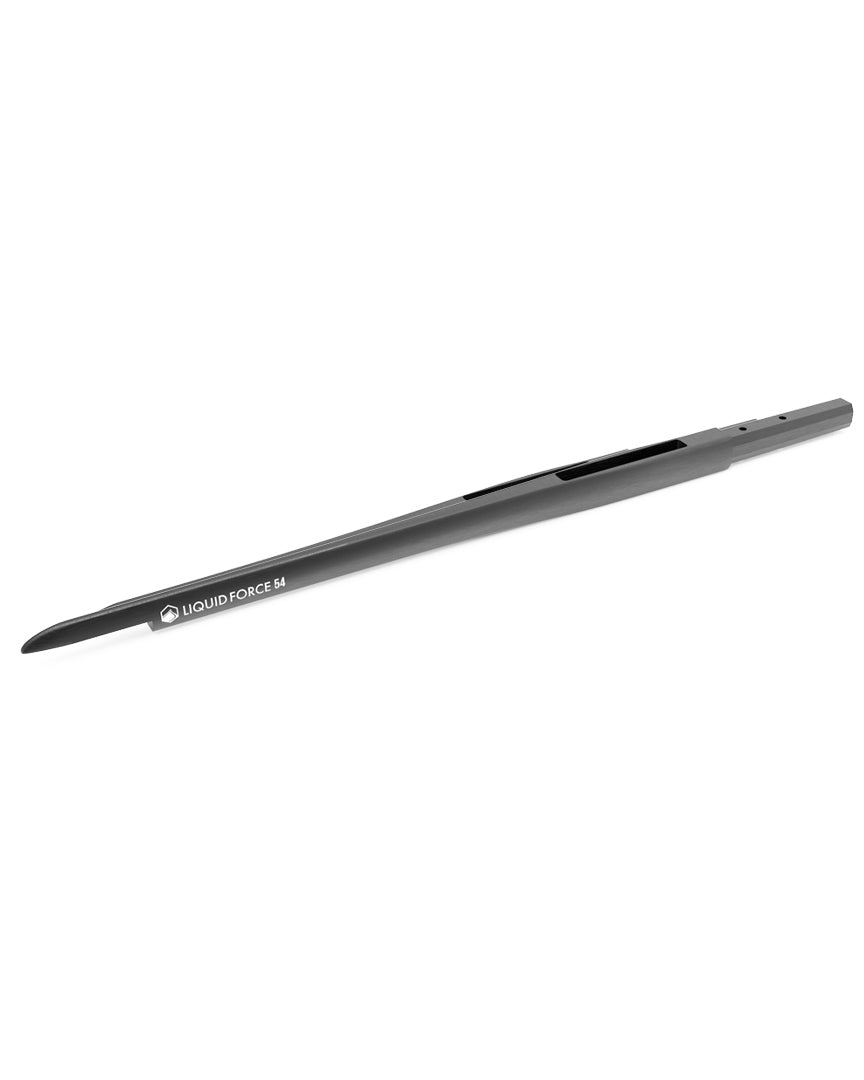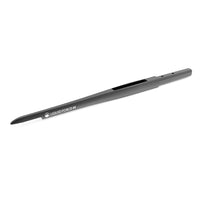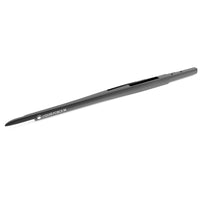 ALLOY FUSELAGE
Sale

• Save

Foil
THE ALLOY FUSELAGE
This is the Alloy Fuselage Foil by Liquid Force.
Strong and Durable – Perfect for the Person Entering the Foil Market
The aluminum fuse is offered in 2 sizes for 2023, 54cm and 44cm. The 54cm is more stable and better suited for a little smaller wake. The aluminum fuse is like driving a Cadillac and allows for more drawn out, relaxed carves. If a Corvette is more your speed and you are looking to take foiling to the next level, the 44cm aluminum fuse is the weapon of choice. The 44cm allows for quicker and tighter turns and the ability to get a little lose while not breaking the bank.
Alloy Fuselage 44cm Model
Part Number: 2235321
Alloy Fuselage 54cm Model
Part Number: 2235320