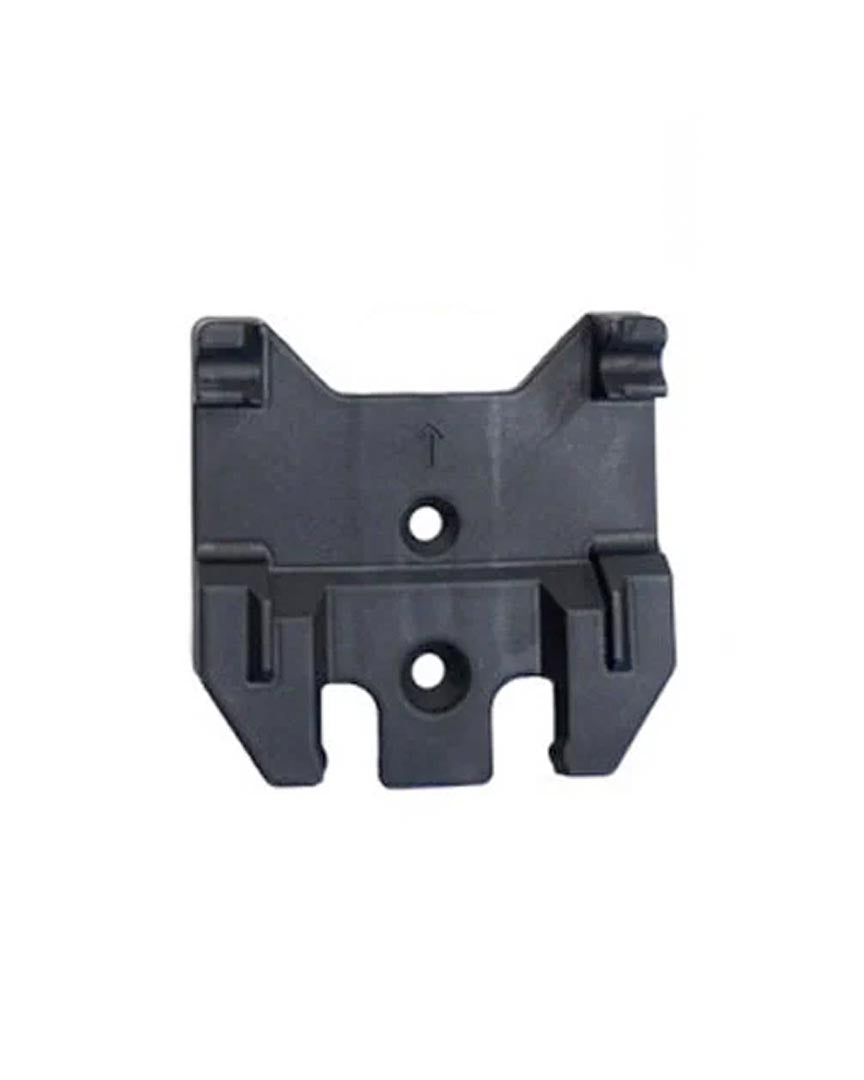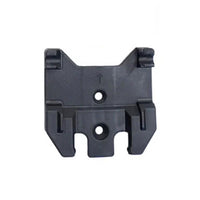 Splitboard Binding Part
This item is sold exclusively online and is processed on weekdays only. If you choose to Pickup in-store, please wait to receive your Order Ready email confirmation before visiting.
THE T1 HEEL REST
This is the T1 Heel Rest Snowboard Accessory by Spark R&D.
Single (1) replacement T1 Heel Rest.
Weight: Single T1 Heel Rest 1oz/ea (29g)